My First Month with Design Ready Controls
Travis Jensen
School/Degree: Marketing & Communications at Bethel University
Internship: Sales & Marketing
Travis is from Albert Lea, Minnesota and attends Bethel University in Saint Paul, Minnesota with an expected graduation year of 2024. Outside of school and work Travis' passions include operating his own Christian clothing business, running and lifting, and spending time with family and friends.
Introduction
I'm closing in on my first month with Design Ready Controls as a sales and marketing intern and it has already been a breath of fresh air. The company's core values of Integrity, Earnestness, Candor, Collaboration, and Innovation are not just buzzwords; they shape the workplace culture and truly resemble how they work and why they have had the success that they have had. In my first few weeks, I have witnessed firsthand how these values are upheld, shaping a dynamic and fulfilling environment that stands out from other manufacturing jobs I have had.
A Vibrant Atmosphere
From the moment I stepped foot in Design Ready Controls, I was greeted by a lively atmosphere that was truly infectious. The employees at this company genuinely care about doing a great job and are intentional about the work that they do. It's refreshing to find people who aspire for growth, embrace new processes, and fuel innovation as that really resembles who I am and what I look for in a workplace. On top of this, Design Ready Controls understands the impact of the work environment on productivity and morale. The clean, well-lit spaces play a significant role in how the workplace looks and feels and you can tell they are intentional about cleanliness, and simplicity which in turn creates an atmosphere that encourages productivity, creativity, and focus.
Key Takeaways
Make sure employees understand that they are valued and appreciated
Give employees work that excites them and fuels their drive and creativity so they enjoy their day on the job. This excitement and positivity goes a long way!
A clean, orderly, well-lit work environment is a must for strong employee morale
A Strong Team
Collaboration is not just a concept here but one of the most prominent aspects of their values. The in-person work environment fosters face-to-face communication, teamwork and collaboration. The team focused culture is reinforced through community events, activities and challenges that bring employees together. These areas of engagement promote camaraderie, strengthen team cohesion, and cultivate a sense of unity that is unparalleled.
The leadership at Design Ready Controls is exceptional, all actively involved and knowledgeable in their field. They conduct frequent company-wide meetings as well as focused and specific production floor/line walks to support a well-informed communication structure. There is constant focus on ensuring employees are valued and heard on all levels, which is refreshing; they recognize that each part of the company is integral to its success. This mutual understanding and respect create an intertwined organization where everyone is acknowledged, respected, and valued for their contributions.
Key Takeaways
Break down the divide between departments and employees to ensure a successful work environment
Emphasize and communicate that all employees are equally important for a business to thrive
Prioritize and encourage a collaborative work environment that values face-to-face communication and teamwork
Make time for company-wide events, activities, and challenges to bring employees together and strengthen team cohesion and spirit
Data Driven Success
The third highlight is that over the last several weeks I've been provided the opportunity to dive into the 'behind the scenes' of customer service and supply chain – truly learning more about each department and their impact within the company. What I've uncovered is the technology and systems (such as APE, AME, ACE, Barcode Scanning) utilized here are some of the main driving factors to communication and alignment across the organization. With a click of a button, real-time information can populate, helping provide visibility and awareness in supporting next steps decisions.
Key Takeaways
Find ways to incorporate systems and technology to help establish real-time data and support decision-making
Conclusion
In closing, my internship experience thus far has been very eye opening. It has given me insight into what proper teamwork looks like and how valuable it is for company-wide success. Design Ready Controls' excellent work environment, leadership, employee engagement, and efficient systems set the bar for what a world-class manufacturing business should look like. I am grateful for the opportunity to be part of a team that embraces these values and fosters an environment of growth, innovation, and success. Excited for the rest of the summer!
Supervisor Reflection
It has been a pleasure having Travis part of the Sales and Marketing team this summer. We all have appreciated the energy, positivity and willingness to jump in, learn and try new things. Travis has worked on a handful of different projects helping support our department goals and initiatives such as social media, blogs, website + SEO and employee engagement. We are thankful for him being part of the team and helping make impactful changes and improvements to our marketing, branding, community + employee engagement, and overall team!!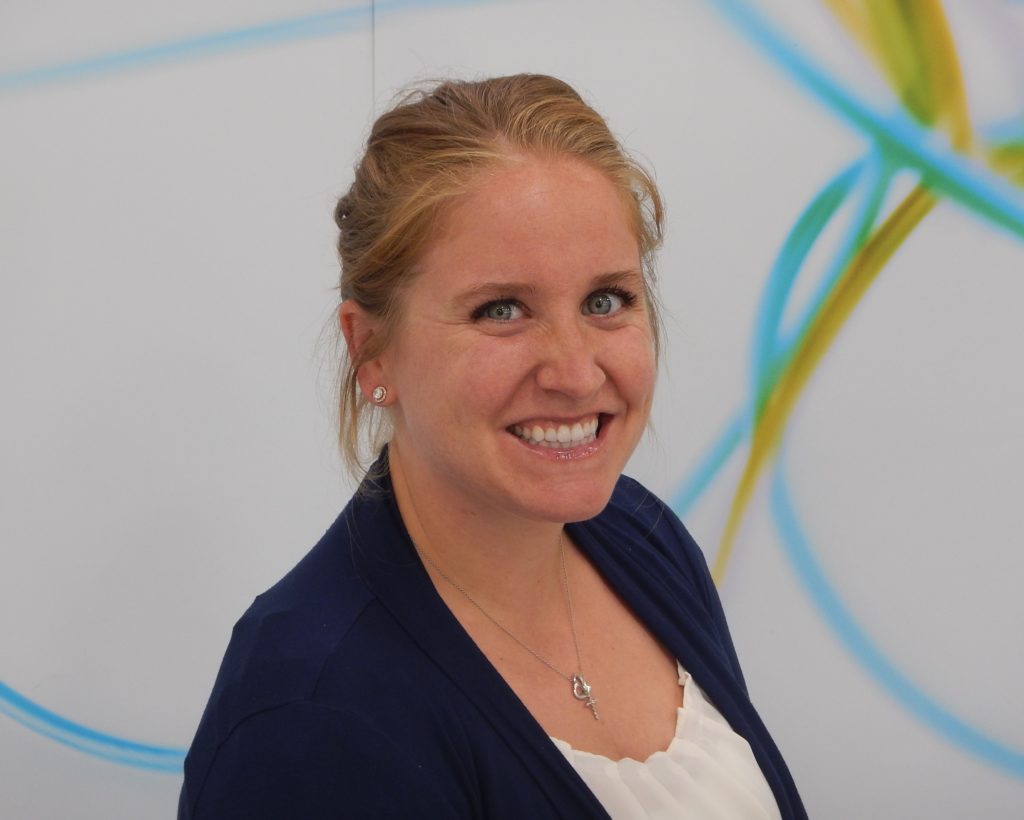 Featured Blog Post
Barcode Scanning at Design Ready Controls
March 22, 2022
Barcode Scanning: Where and Why At Design Ready Controls we use barcode scanning throughout our operations—in our warehouse, in shipping and receiving and at all workstations—to increase efficiency and reduce…
Sign Up to receive news directly to your inbox.
Follow us on your favorite social media.