A Design Ready Controls Exclusive
Automated Manufacturing Expert (AME®) gives our production floor the latest versions of all manufacturing reports. It gathers data throughout the build process for each job. AME provides easy, two-way communication between manufacturing and engineering on production issues. This real-time feedback loop minimizes production downtime.
More than 200,000 production jobs have been opened using AME. This technology, developed by Design Ready Controls, replaces hundreds of paper documents every day.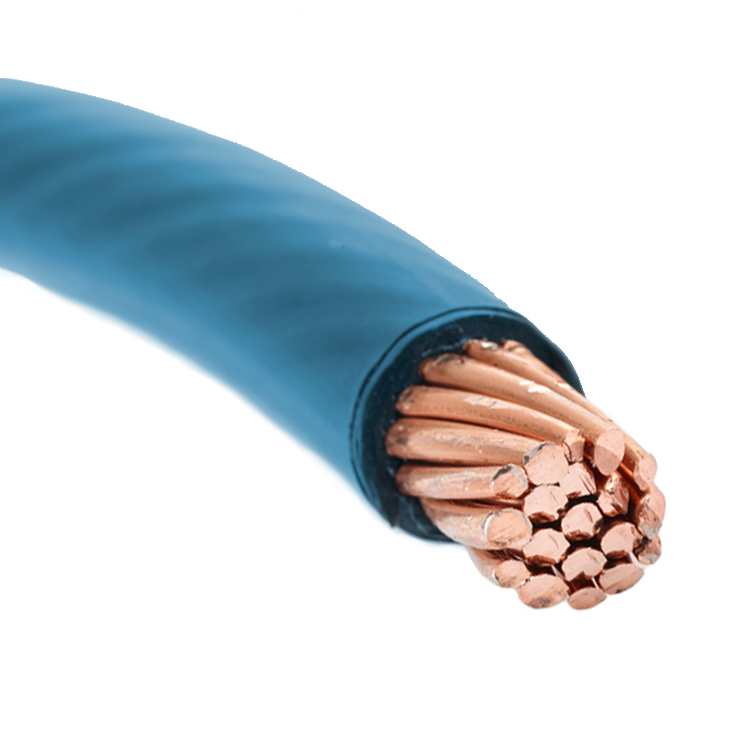 Why AME?
Paperless Manufacturing: All required build documentation is provided to the manufacturing floor via touch screen stations. Instantaneous Updates: Our manufacturing team receives up-to-the-second revisions of all manufacturing reports. Immediate Feedback: The manufacturing team can report feedback directly to the engineer.
To ensure consistency and quality, we follow lean manufacturing practices and invest in automation where it makes the greatest impact. All of our facilities are ISO 9001 registered.