Agility and Capability
We offer every level of support in engineering, and manufacturing. Whether you need help in one area or want us to manage the entire project, we are ready. Our data-driven processes and advanced production facilities provide measurable benefits:
Vendor Management: We deal with all the suppliers required for a typical panel. This means 20 to 30 fewer contracts and purchase orders for you to handle.
Warranty Savings: We take responsibility for the workmanship and components of the controls portion, which reduces your cost to warranty the finished machine.
Cost Clarity: We track the true costs of producing each control panel, helping you improve year over year cost management.
UL Compliance Listing: We manage UL responsibility and handle quarterly audits, saving you time and effort on compliance documentation.
Automation Advantages: We apply technology where it delivers the greatest return in production and ERP, making us even more competitive.
Variable Capacity: We can help you manage the impact of product development, seasonal trends, and other factors, providing personnel and materials to meet your needs.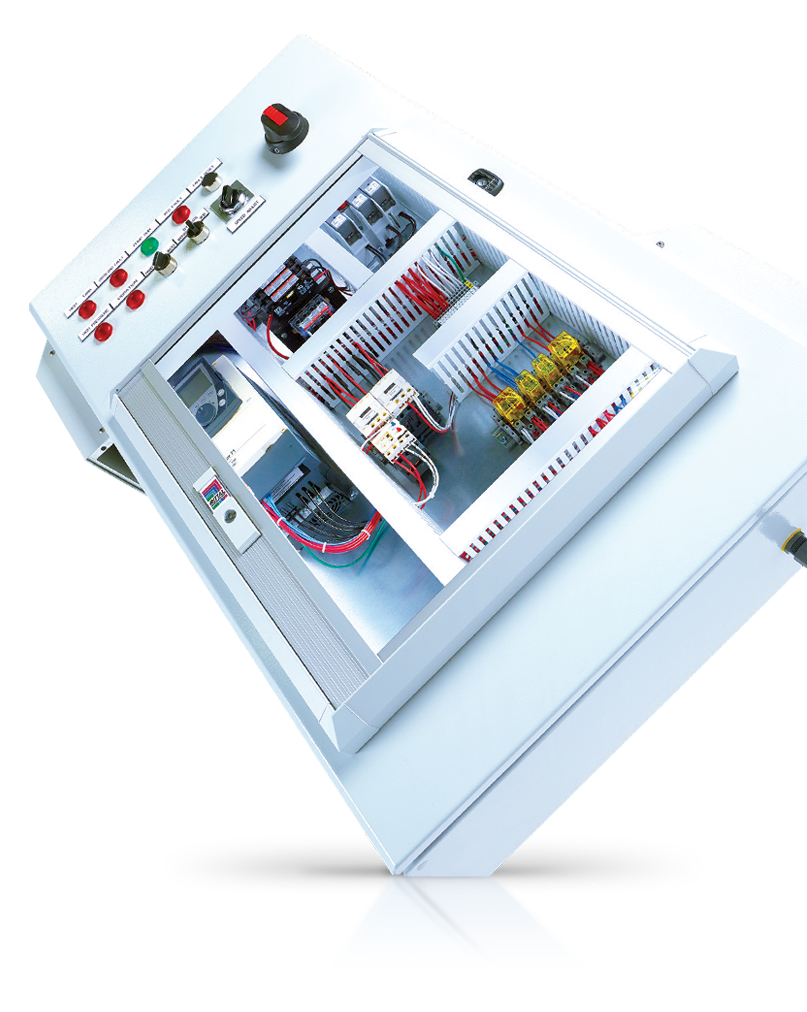 Driven by Data
Measurement is the key to improvement, so we measure every aspect of our work. We keep data on every product available electronically — both documentation and detailed photos. We track internal field pass yield (FPY) and quality data for each customer and product line. And we have separate quality checks and sign-offs for each step in the build process.
By collecting and analyzing product and process data, we can validate our existing work practices and gain insights to create new ones. We are dedicated to research and development, and are always looking for better ways to manufacture the highest quality products and provide the most responsive service to you.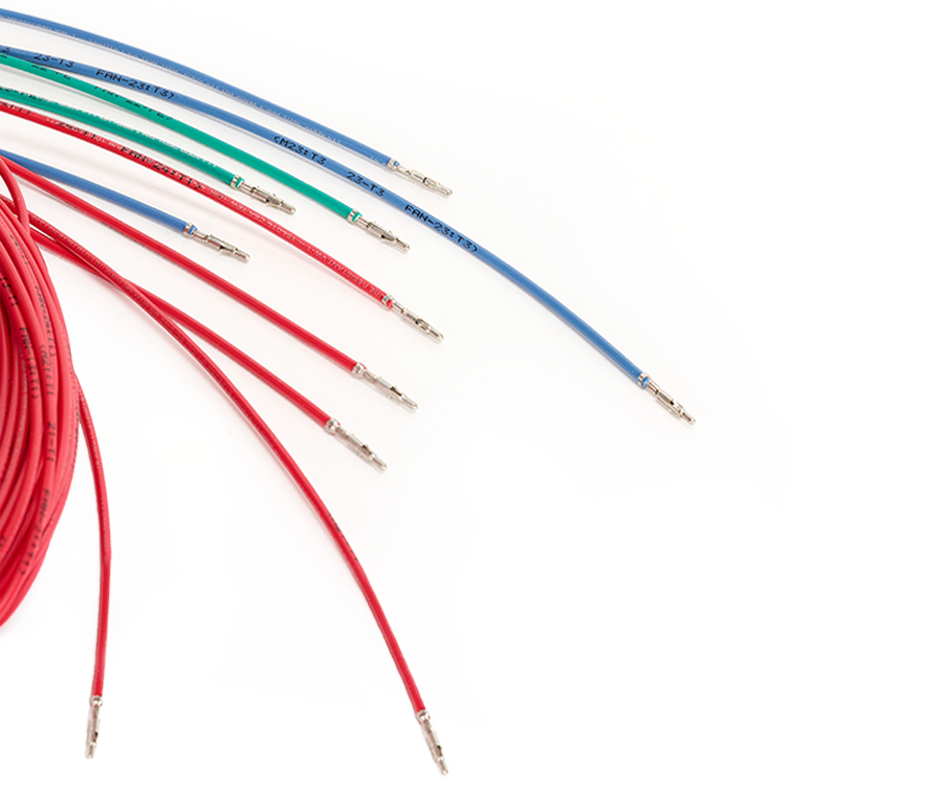 Defined by Innovation
We explore automation, robotics, the Industrial Internet of Things (IIoT) and other leading edge concepts to develop intellectual property and competitive advantages that focus on driving automation and industry innovations.