Productivity and Profitability
Our proprietary systems give you competitive benefits in lead times, speed to market and logistics. Here are some examples of our leadership and innovation.
Automated Manufacturing Expert (AME®) uses paperless production processes for instantaneous updates and immediate feedback.
Automated Panel Expert (APE®) accelerates the sales, engineering and manufacturing process from quotation to remittance.
Engineered to order (ETO) processes allow us to improve quality, manage variability and guarantee operational excellence.
Advanced manufacturing technologies — including Komax and Schleuniger wire processing equipment, Perforex machine tools, and our automated testing system—improve accuracy and quality while reducing build times.
Our information portal provides real time, online access to panel build documentation, test data, photos and component ordering capabilities.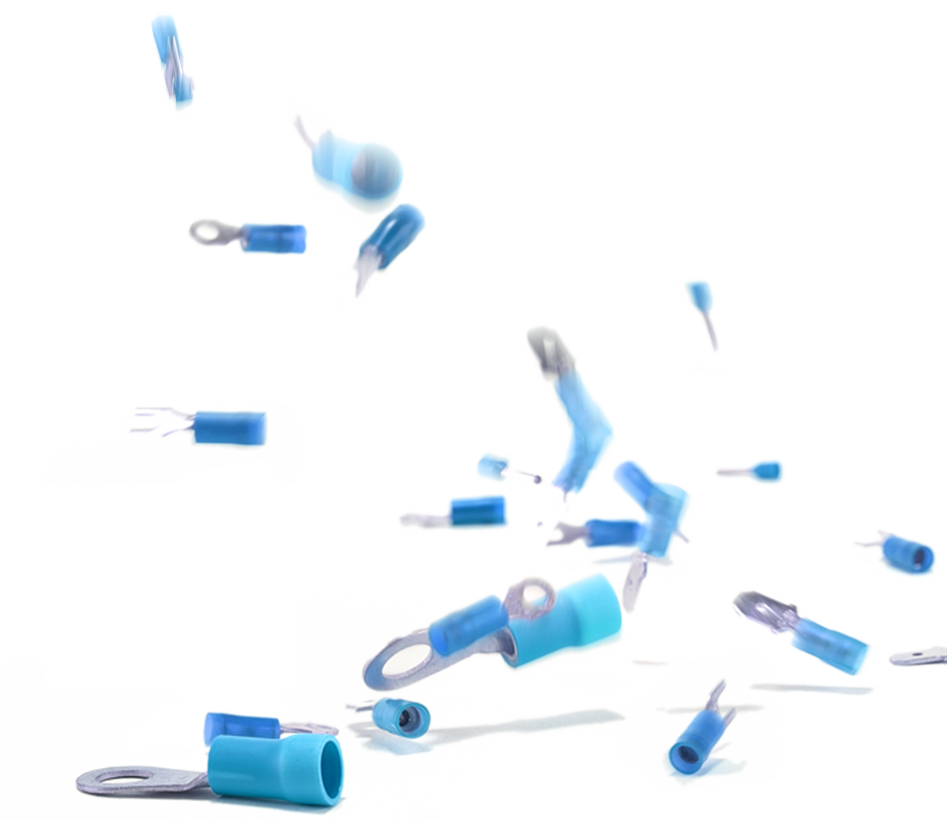 Effectiveness and Efficiency
All our internal systems and process improvements serve the same purpose — to help us provide superior results and service for you. Here are some of the ways we support your success:
Logistics: We use a single point manufacturing flow, automate specific tasks for accuracy and speed, and build production facilities close to our customers.
Purchasing: The scale of our business allows volume buying and the use of a customized ERP system. We build strong vendor relationships and leverage collaborative purchasing power.
Operations: Our ERP system allows for detailed tracking of materials, products, and capacity. With our national footprint and best practices in supply chain management, we can meet your most demanding productivity goals.
Collaboration: Our engineers work as a team with their counterparts at your company to ensure a unified partnership.
Inside Sales: With real time status updates and just in time delivery, we respond quickly to your requests and make it easy for you to do business with us.
Aftermarket Support: Our exclusive web and mobile accessible information portal provides data on every installed control panel. This helps you better service the installed base of your products and increase your aftermarket revenue.