A Decade of Growth
Design Ready Controls was incorporated in 1989. Our headquarters building is in Brooklyn Park, Minnesota, and we have manufacturing facilities located throughout North America to best serve our customers. We are committed to operational excellence, customer responsiveness, technology, and innovation. We are focused on building control panels and wiring products. Over the past 10 years, our sales have grown at an average annual rate of 20 percent. We sustain that growth through advanced process controls, skilled and dedicated employees, and thoughtful investments in automation.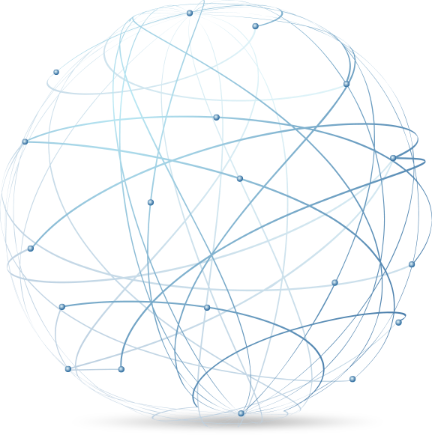 A National Presence
Our manufacturing facilities in Minnesota, Oklahoma, and Virginia allow us to complete and deliver projects within reach of any OEM in the United States. As business volume grows, we are prepared to build new facilities anywhere the market demands.
At every location, we use an integrated ERP system to manage capacity planning and track build times. Our adoption of 5S methodology has helped us create standardized procedures for any product, meet JIT needs, and optimize process flow.