Exclusive Benefits
Data-driven processes provide operational benefits for us—and market advantages for you. Between proprietary expert systems and advanced automation, we offer a combination of quality and value no other manufacturer can match.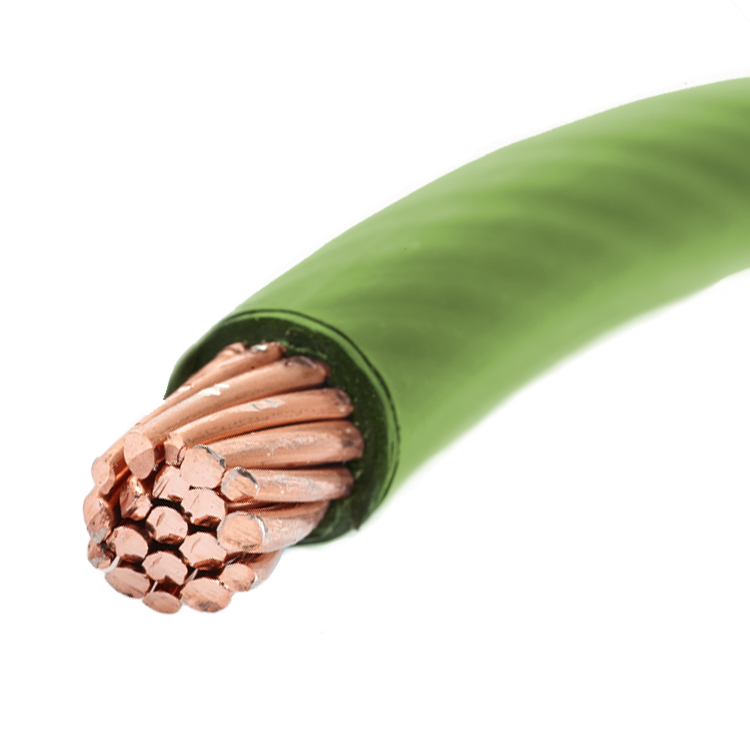 Expert Systems
Automated Manufacturing Expert (AME®) provides paperless, instantaneous updates and immediate feedback, reducing or eliminating communication delays between engineering and manufacturing.
Automated Panel Expert (APE®) automates the engineered-to-order (ETO) process, streamlines configuration and quotations, drives our automated manufacturing processes, and eliminates the potential for human error.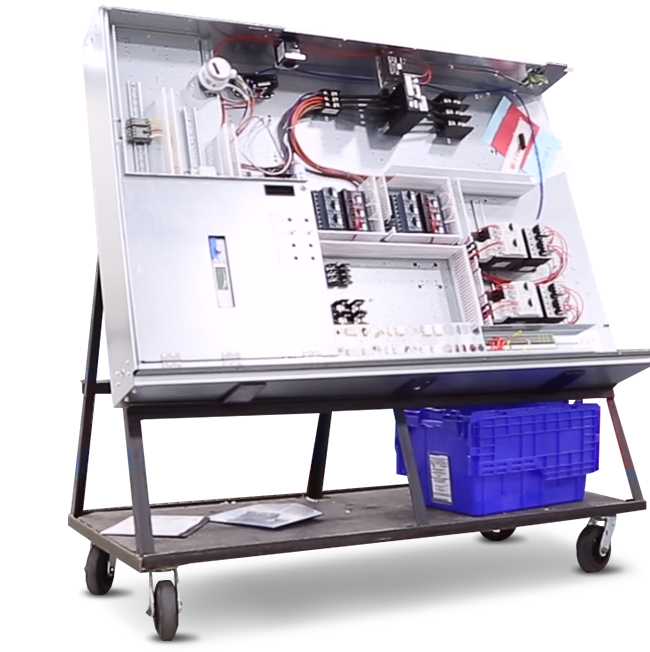 Targeted Automation
We believe technology should improve accuracy, maintain quality, and reduce build times. So we use machines for jobs that are too heavy, repetitive, fast, or tedious for people. For example, our Komax and Schleuniger wire processing equipment handle printing, stripping, crimping, plugging, and cutting to length, but our employees control the machines and ensure their accuracy.
With integrated CNC equipment driven by engineering data, we can customize stock components to meet your needs while reducing build times and logistics costs. And our information portal provides real time, online access to panel build documentation, test data, photos, and component ordering capabilities.