An Original Equipment Manufacturer
Design Ready Controls leads the control panel industry in engineering capabilities, process efficiencies, national presence and responsive service.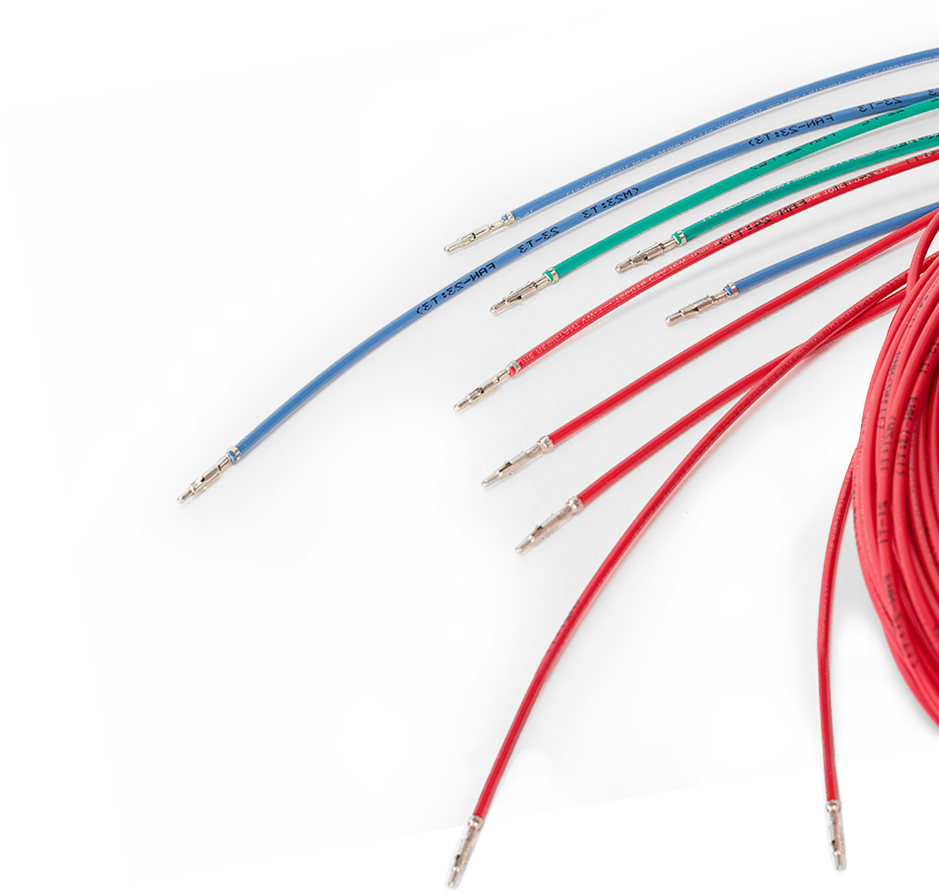 Why We Are Different
All our internal systems and process improvements help us provide superior results and service for you. Our engineers will collaborate with you to help meet your needs. We follow best practices in supply chain management, with four locations around the country to help you meet the most demanding productivity goals.
We follow and establish best practices in supply chain management to create advantages for you.
Our paperless manufacturing systems allow us to create custom control documentation at any point.
Process controls improve quality, manage variability and guarantee operational excellence.
Internal systems help accelerate business-to-business, engineering, and manufacturing processes.
Customers have real-time, online access to panel build status, archived documentation, test data, photos, and component ordering capabilities.
Learn More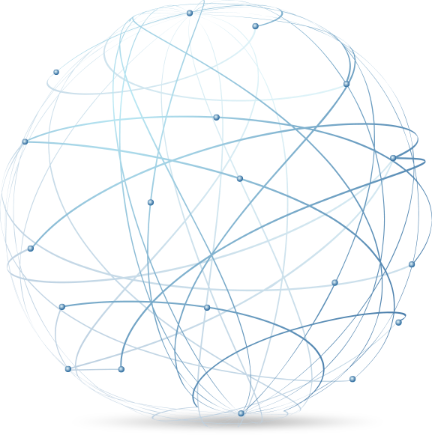 Superior Facilities
Our headquarters building and central production facility is in Brooklyn Park, Minnesota. Built in 2015, it covers 110,000 square feet and is optimized for productivity. It replaces three separate locations used for engineering, warehousing and production. This minimizes the time and effort needed to take a project from conception to completion. With underground radiant heating, diffused air flow, color-balanced LED lighting, bright walls and clean floors, our facility provides a safe, comfortable place for all employees. Most office spaces in this building receive natural light, and the production floor gets fifty percent more light than an average office. We planted the surrounding landscape with a variety of native grasses, shrubs and trees to minimize the need for fertilizers, irrigation and other grounds maintenance.
Learn More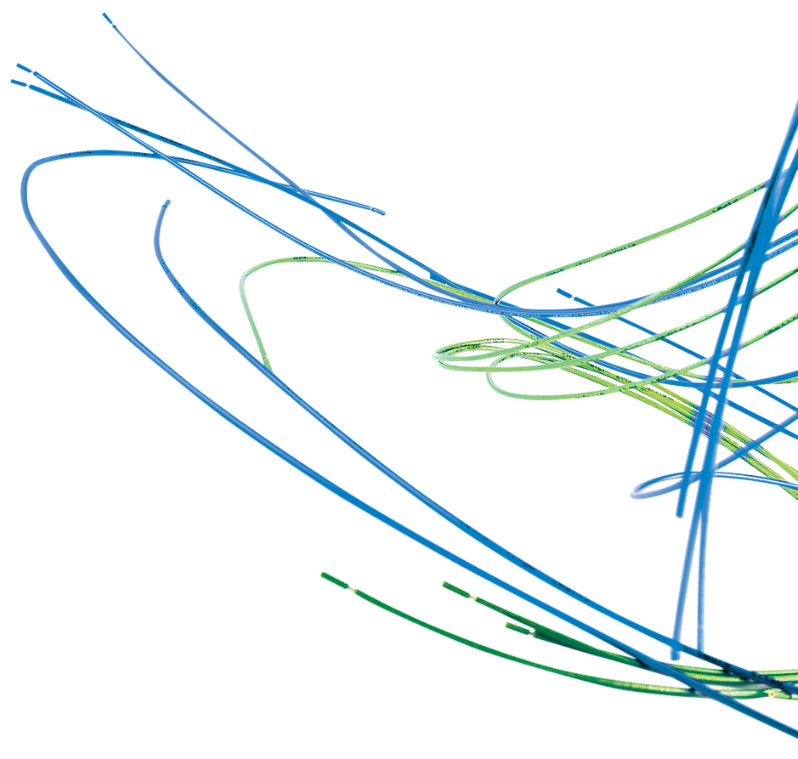 Engaged Employees
Many of our systems are automated. We shift routine tasks to machines so employees can do more interesting and creative work. Our employees have opportunities to learn new skills and train for other jobs within the company. We provide incentives for them to continue their education, and often hire for new positions from within our existing staff. We always look for interested and capable candidates. We regularly visit educational institutions to find people who can help create the next generation of processes and products.
Learn More
To ensure consistency and quality, we follow lean manufacturing practices and invest in automation where it makes the greatest impact.

All of our facilities are ISO 9001 registered.