A Design Ready Controls Exclusive
Our patented Automated Panel Expert (APE®) system automates the engineering-to-order (ETO) process. With real-time, as-built quotations and submittal drawings, we help you get the critical information you need to win more business. APE features a three-step process.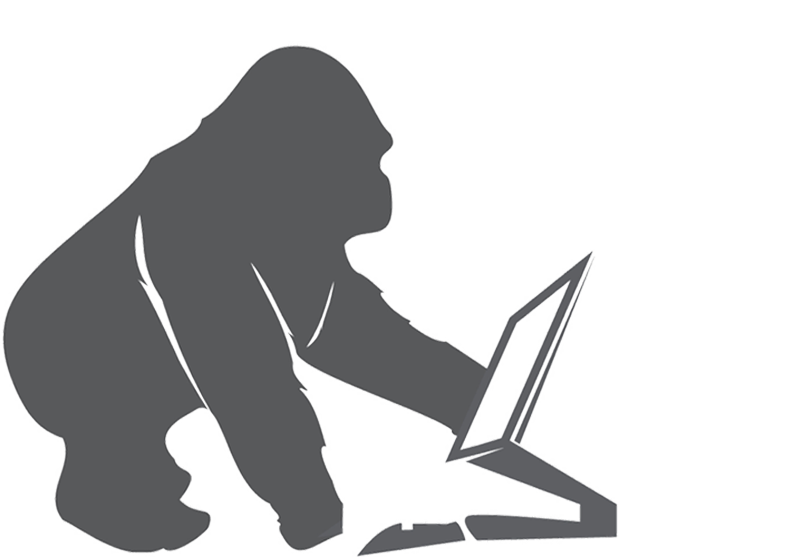 Step 1: Configuration
Through an easy-to-use web interface or desktop application, APE® streamlines configuration and quoting. Time spent configuring and iterating customer requests is reduced from weeks to minutes. At the same time, errors caused by analyzing design conflicts and estimating costs are completely eliminated.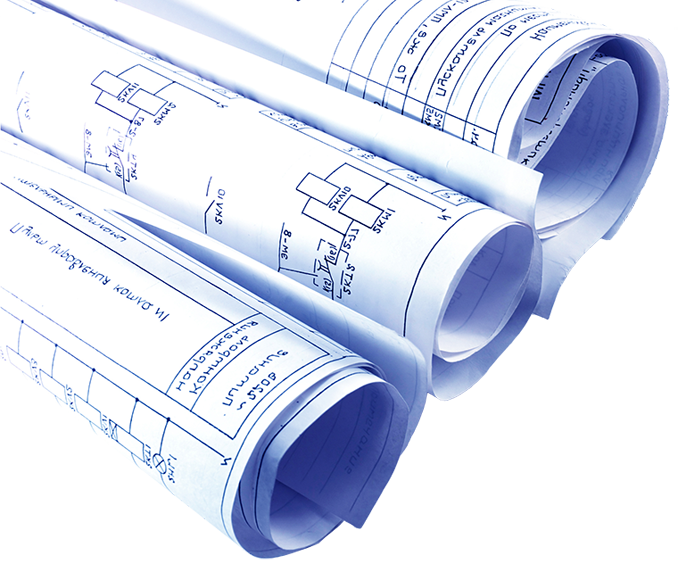 Step 2: Engineering
APE® automatically produces your entire electrical submittal package including as-built schematics, CAD layout drawings, and bills of materials within minutes. We can also customize submittal formats to fit your customer's requirements.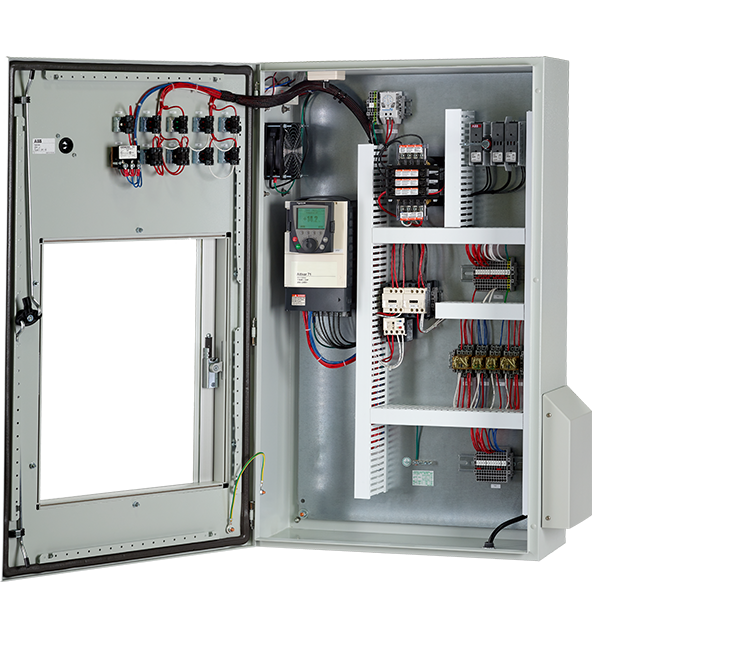 Step 3: Manufacturing
APE® then produces all the manufacturing reports we need for building your specific control panel just in time. Engineering data is delivered instantly and directly to the factory floor—driving state-of-the-art automated CNC machines, wire processing machines, labeling machines and testers. APE also delivers ERP data for production scheduling, supply chain management and aftermarket needs.
To ensure consistency and quality, we follow lean manufacturing practices and invest in automation where it makes the greatest impact. All of our facilities are ISO 9001 registered.