Employee Training Strategy
Importance of Training
Training is closely connected to employee onboarding and retention; it's important. When a new hire starts working at Design Ready Controls, trainers set the tone for everything else. We realize the importance of training in helping each employee connect with our company and launch a successful career.
We decided to make changes to our programs with a focus on standardizing our training into a repeatable process. This allowed us to elevate our training so that all employees would have the same experience and knowledge to launch their career path at Design Ready Controls.
Some examples of what we have done as well as tips are below!
One of our first projects was a series of videos to standardize our torque training. Our first step was to develop a script so we could unify our training message. We turned to our engineering department and our senior production trainers, pulling from their collective expertise on how to present training for a new employee who is learning our torque process.
We then asked our Marketing department for help in branding our video. We produced a training module that is being used company wide. This opened the door and got our creative juices flowing. Since then, we have created several more in-house training modules that are helping us capture tribal knowledge as well as uniting our training message across all our facilities.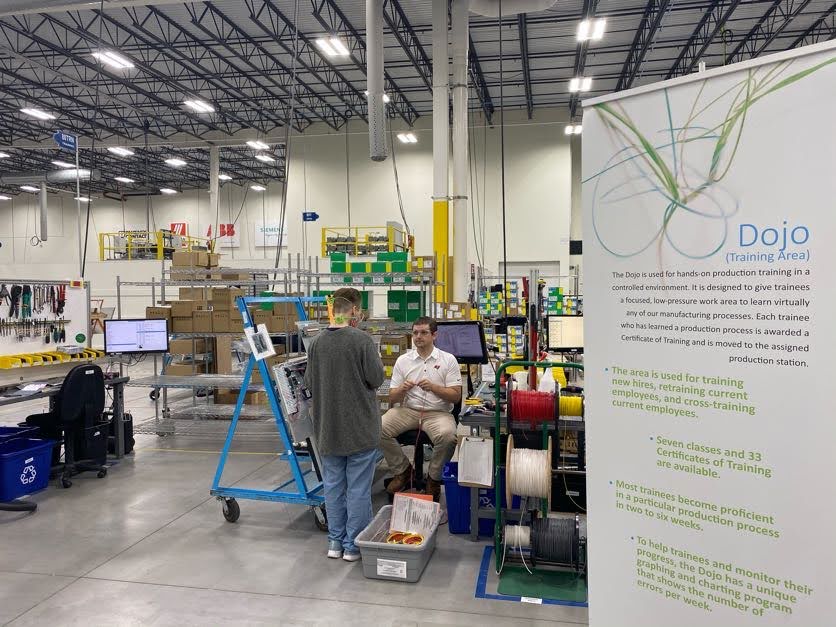 We also moved away from training to a specific product. With several new products being introduced each month, it became impossible to train for each specific product build. Instead we turned our focus to foundational skills that translate to all panel types. This allowed us to condense training for a new hire down from 8-10 weeks to 3-4 weeks. We are able to move new hires out to the production lines a lot faster now.
We recognize that a new hire is not going to know every little nuance for panel building in just 3-4 weeks though, so we also implemented a Peer Trainer program. When a trainee is on the line, they get paired with a Peer Trainer who will be able to coach and support the knowledge development and build good habits and patterns that establish efficient production skills. The Peer Trainers work closely with our Production Trainers and Corporate Trainers to make sure the new employee is being set up for success.
Our Training Department has also been working with our office departments, creating Learning Paths for new hires in every department from Engineering, Sales, to Supply Chain. We are working with each manager to customize a training plan for new employees to their respective roles. This often includes job shadowing on the production floor and in the warehouse, so the new engineer, or buyer can develop an understanding of the "big picture" and how they fit into our process.
Future of Our Training
As we look to the future, we are working on making more in-house content, tailored to our specific training needs and standards. We are excited to be collaborating with our senior production employees and our engineers to capture their production and technical knowledge. We are exploring ways to incorporate technology so our production trainers can deliver live content to all facilities at the same time, allowing new employees to tap into that 30 years of combined experience.
Tips for implementing changes and new programs:
Be a Good Listener. Make sure to include everyone in the process —all the department managers, production supervisors, operations, etc.—because ultimately it will affect everyone, they need to have a voice in the change too. Each step along the way, we were able to pull in expertise and experience that ultimately has strengthened our current program.
Be Open. Look at your current situation and ask how it can be improved. Be willing to try new things and to fail. Even if an idea falls flat, you are still learning and growing from it. Use all your resources, new employees, seasoned veterans, and technical experts. Remember that a great training program can make a valuable difference in employee satisfaction.
Continuing the Change
Be Flexible. At Design Ready Controls, our goal is to provide training that is relevant to the people we hire. We need to know our audience and keep our training content from stagnating. It is exciting to watch our training program grow and evolve. We have had really good results so far—improving efficiencies and getting positive feedback. New hires say they feel better prepared to hit the production floor. Yay!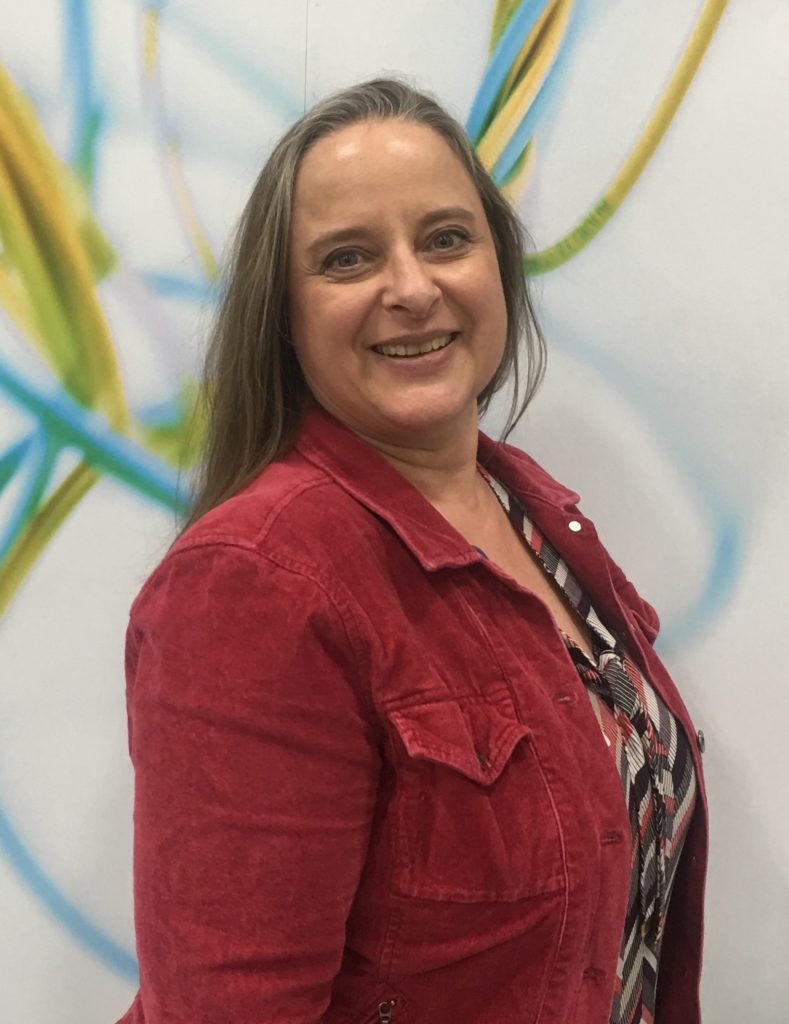 Featured Blog Post
Barcode Scanning at Design Ready Controls
March 22, 2022
Barcode Scanning: Where and Why At Design Ready Controls we use barcode scanning throughout our operations—in our warehouse, in shipping and receiving and at all workstations—to increase efficiency and reduce…
Sign Up to receive news directly to your inbox.
Follow us on your favorite social media.