What it Means to be a Part of the Society of Women Engineers (SWE)
SWE was founded in 1950 today has more than 40,000 members. It is an organization that has given women within the engineering industry a voice and place to grow – holding events, workshops, and supports the next generation of women in engineering and technology.
Here at Design Ready Controls we have nine members who meet and attend events. They are passionate about their work and growing within the field. Below are a few blurbs from some of our members on what it means to them to be apart of SWE.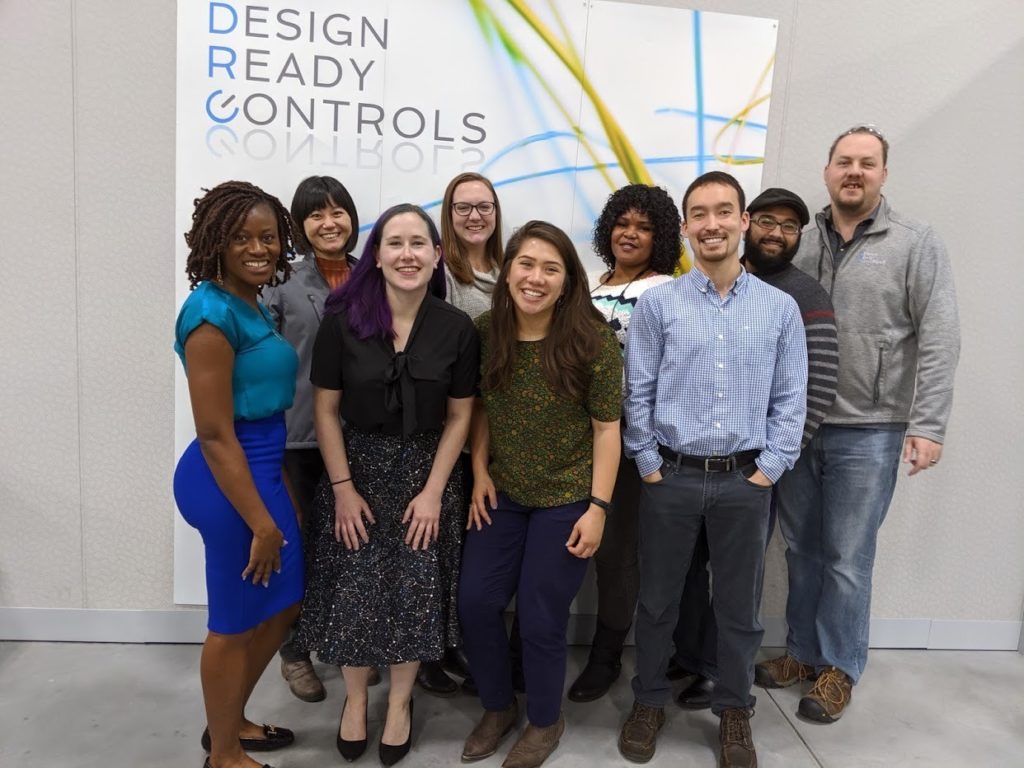 What it Means to Our Society of Women Engineers Members
Gardy:
I had never heard of SWE through conversation or internet search. If I can remember, I was approached by a coworker to attend the meeting and my instant response was yes. I am someone who finds it rewarding to upgrade my professional status and connect with people who I can learn from and share my struggle with. SWE is that organization that will give me that global connection I long for. Because of their international establishment, in the future, I see myself excelling in more of the leadership roles.
Due to the scarcity of women in technology, SWE has that community of women that I can relate to. My goal for the organization is not just to benefit from networking and professional development, but to also give back by serving as a catalyst of change in my community. Also to educate the younger generation. I enjoy volunteering and sharing my stories of how I have developed over the years.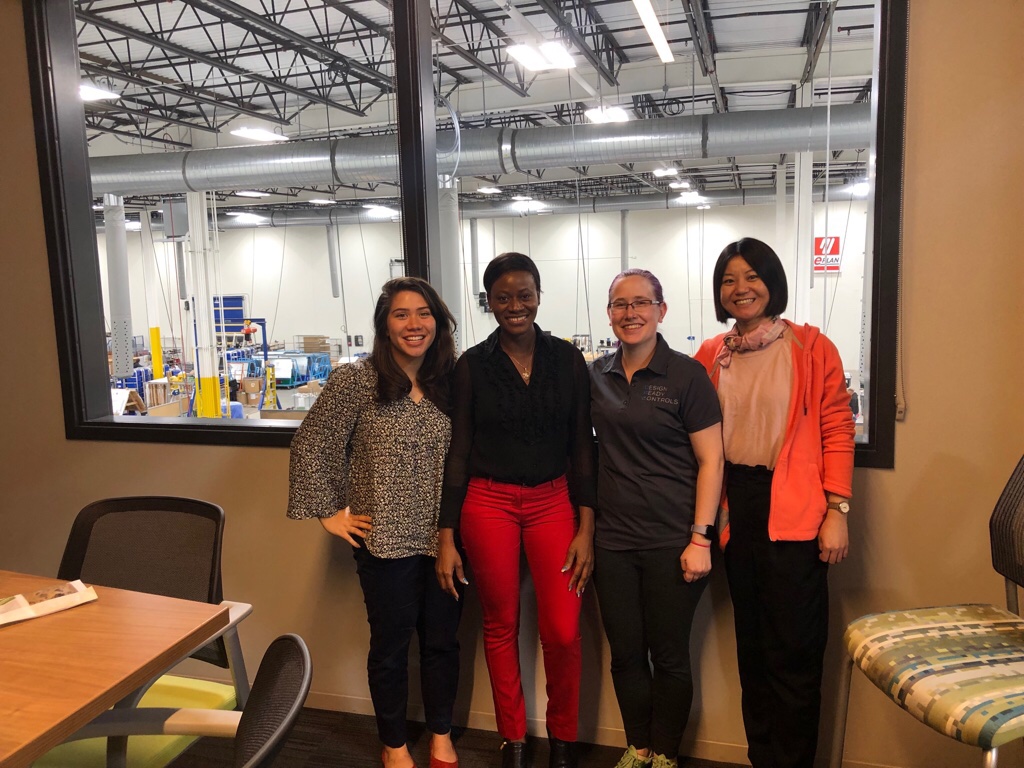 Michelle:
SWE is important to me because diversity is important to me. It is sometimes awesome to be a woman in electrical engineering, and sometimes it can be difficult. I get excited about SWE because it empowers women to develop professionally and gives them access to resources so that they can be recognized and supported. Additionally, whenever I meet another female engineer, we always get along right away because we can share our experiences and that is really valuable and fun.
Cathy:
I didn't join SWE until April 2019, but the experience has been rewarding. I've had numerous opportunities to go outside of our company to learn from other members about what it is like to work in other fields as well as in manufacturing.
Although the name of SWE means Women in engineering, there are countless men who support this organization. They could be a member or not, but this society is so inclusive. Both men and women are welcome to join. The nice part is, you don't have to be holding an engineering title to be part of it, it is a great networking opportunity and definitely a lot of role models to learn ANYTHING from!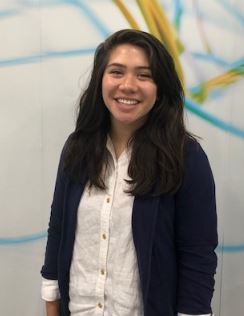 Featured Blog Post
Barcode Scanning at Design Ready Controls
March 22, 2022
Barcode Scanning: Where and Why At Design Ready Controls we use barcode scanning throughout our operations—in our warehouse, in shipping and receiving and at all workstations—to increase efficiency and reduce…
Sign Up to receive news directly to your inbox.
Follow us on your favorite social media.