New Quality Management System Defines Success and Delivers Customer Value
A quality management system (QMS) helps a company ask questions and think before taking action. The American Society for Quality defines a QMS as a formal system that documents processes, procedures, and responsibilities for achieving quality objectives. It helps us coordinate and direct our activities to meet customer and regulatory requirements, and continually improve our effectiveness and efficiency.
At Design Ready Controls, we maintain a data-driven QMS to provide accurate work instructions, processes and procedures for all departments. In turn, those departments provide the quality products and services our customers have come to expect since our original ISO certification in 2012.
Continuous Improvement
ISO 9001:2015 is the international standard specifying requirements for quality management systems. We aren't required to adopt ISO standards, but we do so voluntarily. It shows our customers that we are accountable for achieving continuous improvement. Data and metrics form the backbone of our QMS, ensuring that we examine and improve each process in a quantifiable, transparent way.
The deadline for Design Ready Controls to achieve the new standard was May 2, 2018, and certification is valid for three years. We successfully integrated our previous QMS with the updated ISO standards. A full certification audit this year will be followed by surveillance audits across our facilities next year.
Because change is a constant, a QMS should be viewed as a living thing—always evolving.
ISO 9001:2015 includes some major changes compared to 9001:2008. For instance, it doesn't require us to control as many documents, and grants more flexibility for leaders to take ownership. But we haven't discarded our documentation processes because they work so well to take tribal knowledge—things employees know but that aren't always documented—and put it in forms that can be shared and measured.
Leadership takes a stronger and more active role in the ISO 9001:2015 standard. Its support is essential to maintaining a successful QMS. And, with so many rapid advancements in technology and so much growth in manufacturing, the new standard increases focus on risk management. We must be prepared for typical manufacturing risks and for changes in technology and customer needs.
Paperless Manufacturing
Our Automated Manufacturing Expert (AME®) system plays an exciting role in our QMS. Paperless manufacturing is just one of its benefits—AME creates documents and updates instantaneously, and closes feedback loops between departments. AME also helps us track essential data in a unique and competitive way. Instant access to accrued and historical data give us the agility of a start-up, even with our national presence. Linking our technology with the Industrial Internet of Things will advance our data-capture abilities and support existing and future quality initiatives.
Responding to the Unexpected
Standards also help us respond to the unexpected. At a recent meeting of the local Manufacturers Alliance, the instructor told us, "Fail fast—learn fast." That's because non-conformances are a fact of life. They're going to happen. These ISO standards help us define and resolve problems before they arise. They are the processes that shape and guide our operations, sales, purchasing, marketing, warehouse, and production every day.
Customers depend on Design Ready Controls for high quality products, dependable timelines, and responsive service. Registration to the new ISO standard means we can measure and improve all those factors, providing accountability and value for our customers.
We say what we do, we do what we say, and we can prove it.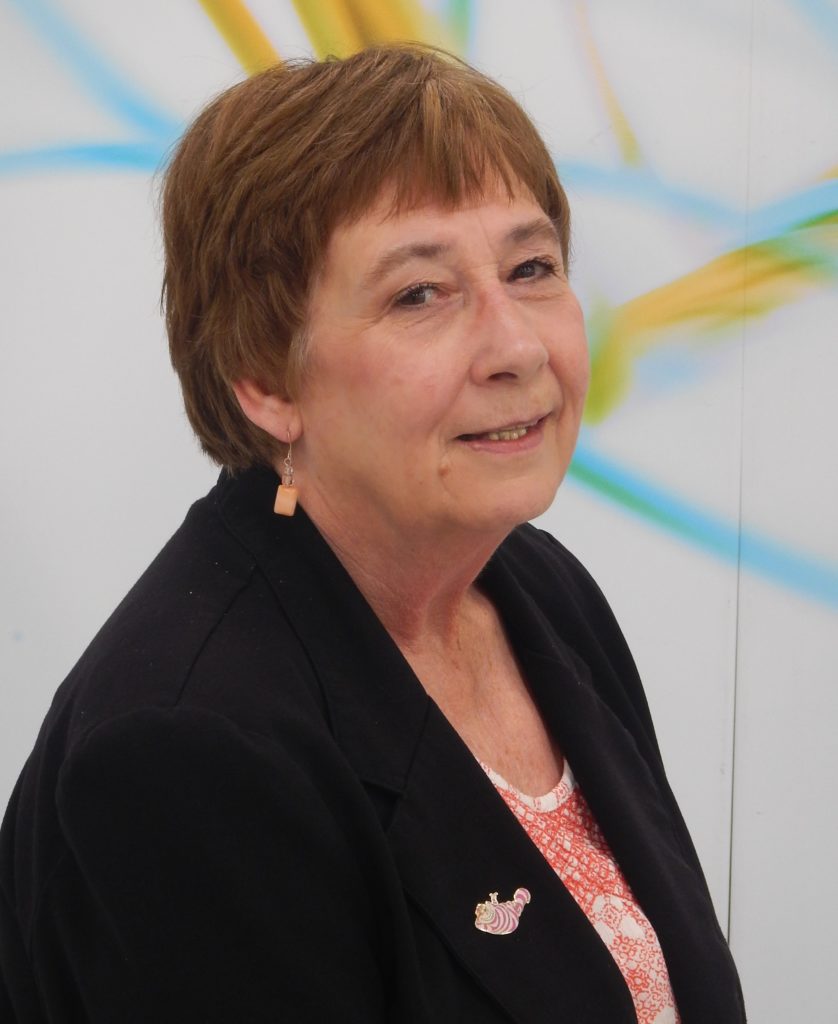 Featured Blog Post
Barcode Scanning at Design Ready Controls
March 22, 2022
Barcode Scanning: Where and Why At Design Ready Controls we use barcode scanning throughout our operations—in our warehouse, in shipping and receiving and at all workstations—to increase efficiency and reduce…
Sign Up to receive news directly to your inbox.
Follow us on your favorite social media.