Intern Spotlight: Dylan Janssen
Every summer we cannot wait to welcome back interns into our building. Although this summer looked a lot different due to COVID-19, we are so excited to highlight each intern we had this summer!
Dylan Janssen
School/Degree: University of Minnesota Duluth – Marketing Major.
Internship: Wire Harness Intern
Dylan is from Andover, Minnesota and attends the University of Minnesota Duluth with an expected graduation year of 2022. Outside of school and work Dylan likes to play guitar, hang out with friends, go out to eat, and drive his car.
During his time interning for Design Ready Controls, Dylan has proven himself to be a valuable resource that is not only willing to learn multiple products in his short time but assist in teaching others what he has learned, showing a true team spirit within himself.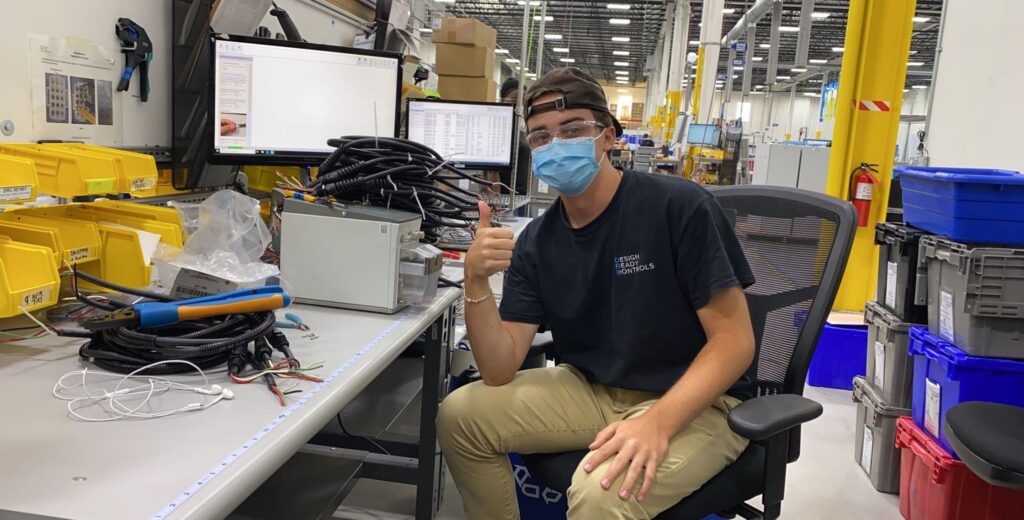 What are some of your interests that coincide with your major or internship?: I like thinking of ways to reach people and to have them interested in the things I say/put out which coincides with marketing.
What are your career goals going forward and how did this internship prepare you?: My career goals are to have a job that I enjoy and look forward to doing. This manufacturing internship gave me good experience for the future.
Does This Internship Change Your Thoughts on Manufacturing and Your Opinion on Manufacturing as Career?: No it does not, my opinion on manufacturing as a career is that it would be very reliable. Manufacturing will always be around so it's a safe bet as a career.
Highlights of the Summer Here: Meeting new people and learning so many things about them.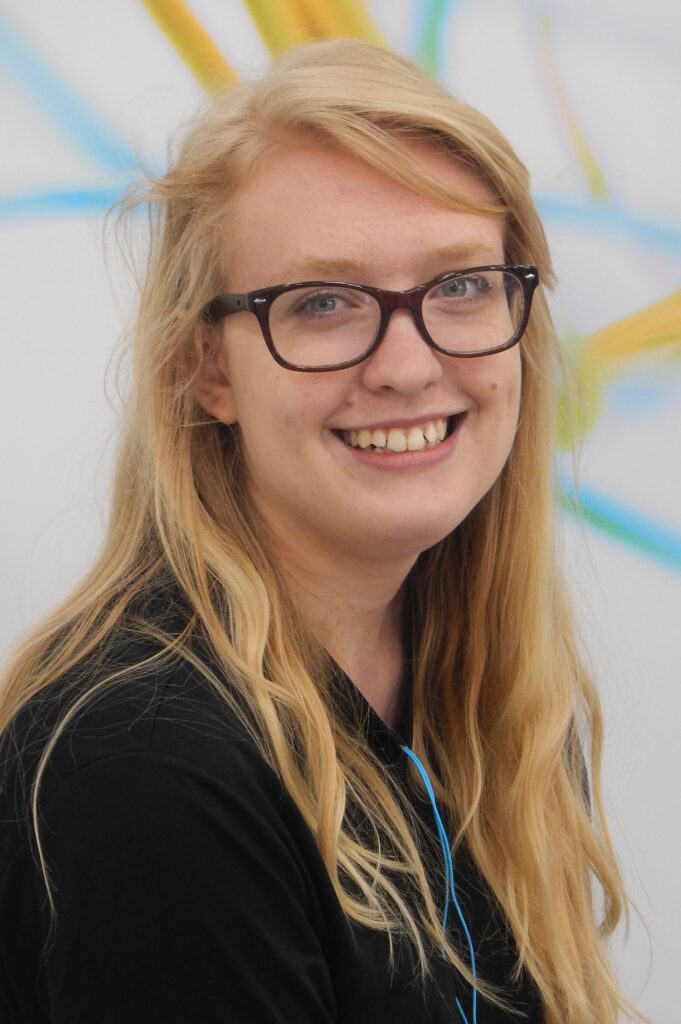 Featured Blog Post
Barcode Scanning at Design Ready Controls
March 22, 2022
Barcode Scanning: Where and Why At Design Ready Controls we use barcode scanning throughout our operations—in our warehouse, in shipping and receiving and at all workstations—to increase efficiency and reduce…
Sign Up to receive news directly to your inbox.
Follow us on your favorite social media.