Veterans Day 2020
On this Veterans Day 2020, and every day we honor all of those who have served for our country. We could not be prouder to highlight some of our own employees who are veterans and say thank you to them for all they have sacrificed.
Dan (Production Supervisor II, Brooklyn Park MN)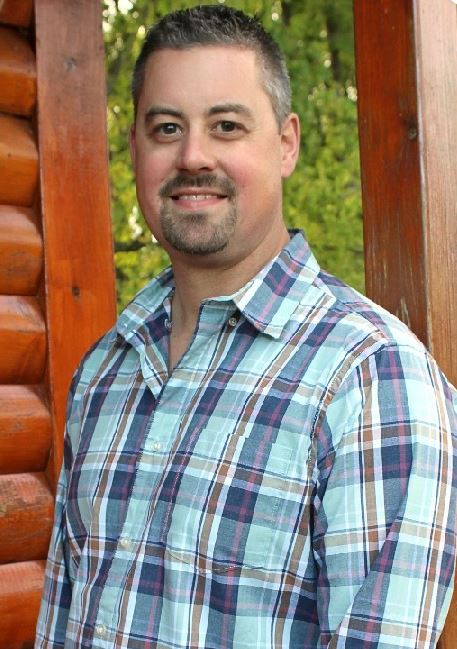 Dan served in the Army reserves from 2001-2009, joining at the age of 21. He was at a point in life where he wanted some change and more challenges, he thought it felt like the right thing to do giving back to our country. Dan also had grandfathers who served – which also influenced him to enlist. His time in the Army reserves created a sense of structure and comradery, instilling a greater sense of pride and accomplishment. It was an opportunity for him to see that he had leadership potential and that you can motivate people in many ways. The impact that you make when you come together as a team is such a great display of teamwork. Dan's biggest lesson from his time was to continue to push yourself mentally to understand how your actions impact others around you. Conveying a positive message everyday will not only be fulfilling but pays back tenfold. Your team will go the extra mile for you when they know you will take the journey with them.
Donald (Warehouse Supervisor, Richmond VA)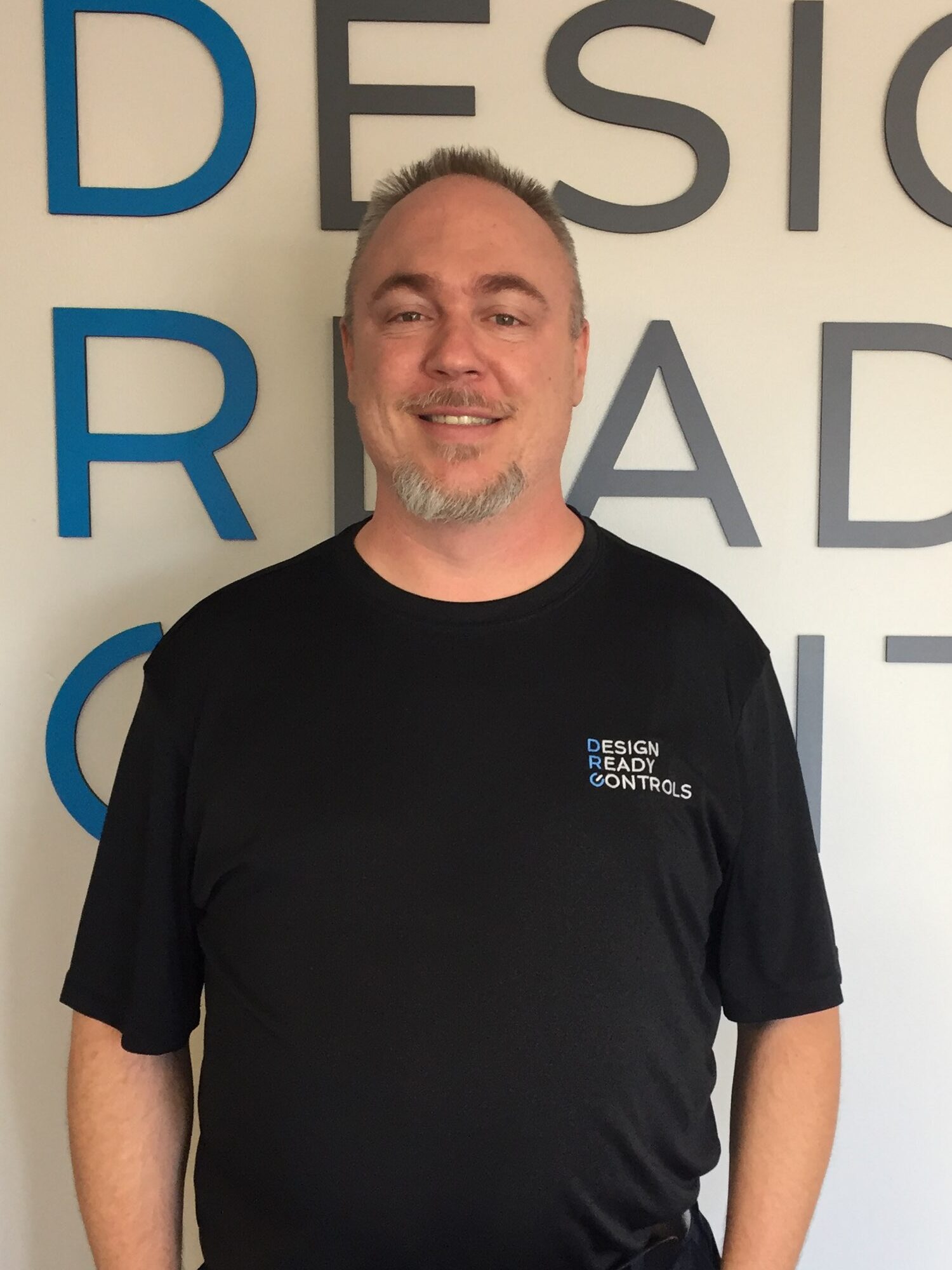 Donald served in the U.S Marine Corps from 1988-1996 during which he proudly served in Operation Desert Storm. He joined the Marine Corps because of his sheer devotion to our country and his admiration for all who served before him. Donald's time in the Marine Corps instilled into him a solid fondness for a good chain of command. Everyone's job is important in the grand scheme of things and that you can be both an individual and team player. His number one life lesson from his time is that an individual's integrity is the one thing that you have total control over. Lose it and others lose respect. Practice it every day and respect is earned.
Frank (Electrical Controls Engineer, Brooklyn Park MN)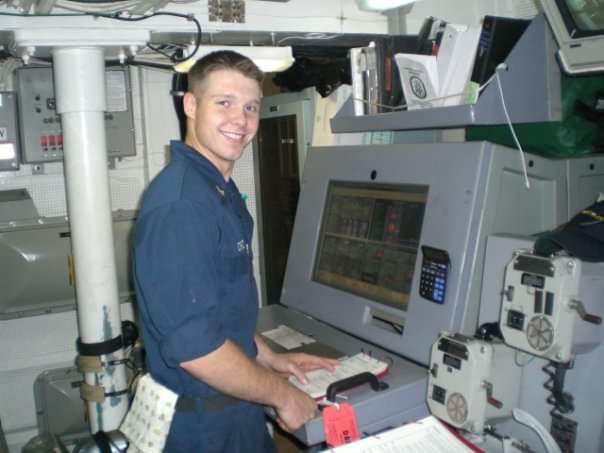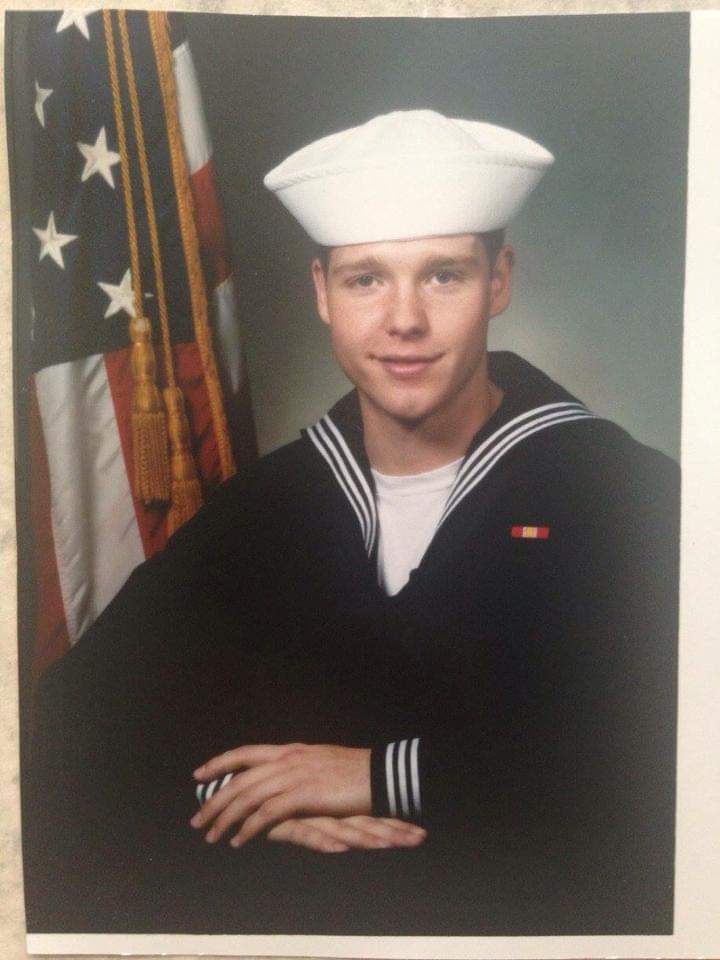 Frank served 5 years of Active Duty in the United States Navy as an Interior Communications (IC) Electrician right out of High School from August 2007 to August 2012 and completed his enlistment as a Second Class Petty Officer (E-5). Frank was undecided toward the end of high school on what he wanted to do afterwards, but wanted to learn a trade and travel, while leaving the door open to eventually earn a college education. Frank had a history of U.S. Navy service in his family from his father and maternal grandfather, which brought additional interest in this military branch. Frank's time in the service absolutely influenced his career and has provided some carry over into how he tries to conduct himself on a daily basis in any professional environment. There are many learning experiences to build off of as well as various training that translates very much into what we do here at Design Ready Controls (i.e. electrical safety, Lock out/Tag out, Workplace safety, etc.). During his time, he was able to build many relationships and meet people from all around our country and in different parts of the world, some of which have extended far beyond their time in the service. Frank will always cherish the experiences of working with very diverse perspectives and backgrounds which provided countless learning opportunities and became crucial when completing the many different tasks, they had to accomplish while building cohesion in the process.
Jarron (Jay) (Control Point to Point Wirer, Brooklyn Park MN)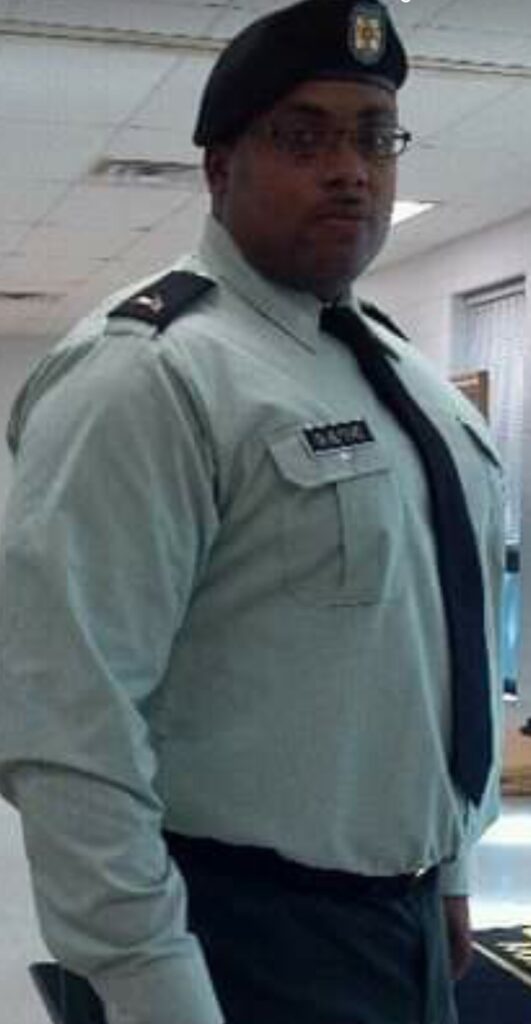 Jay served in two elements, from 1995-2009 he was a Navy Seabee and from 2010-2017 he was in the Army as an 88M Motor Transport Operator (Truck Driver). Jay was interested in enlisting because of his grandfather and family. He is a 4th generation on his father's side and 2nd generation on his mother's side. His time in the service influences the way he works. In Jay's first two years he was taught to take pride in everything you work on and treat it as it was yours. He took that and used it through his whole career and even now. Jay also learned how to stay calm – even though it's a little harder to do sometimes. Jay loved his life in both the Navy Seabee and Army and has great family and friends from that time in his life. The life lesson from his service is to get to know the people around you, and treat everyone with respect. Life is hard enough, so smile, you never know who's day you my brighten up.
Mikey (Sales Service Representative I, Brooklyn Park MN)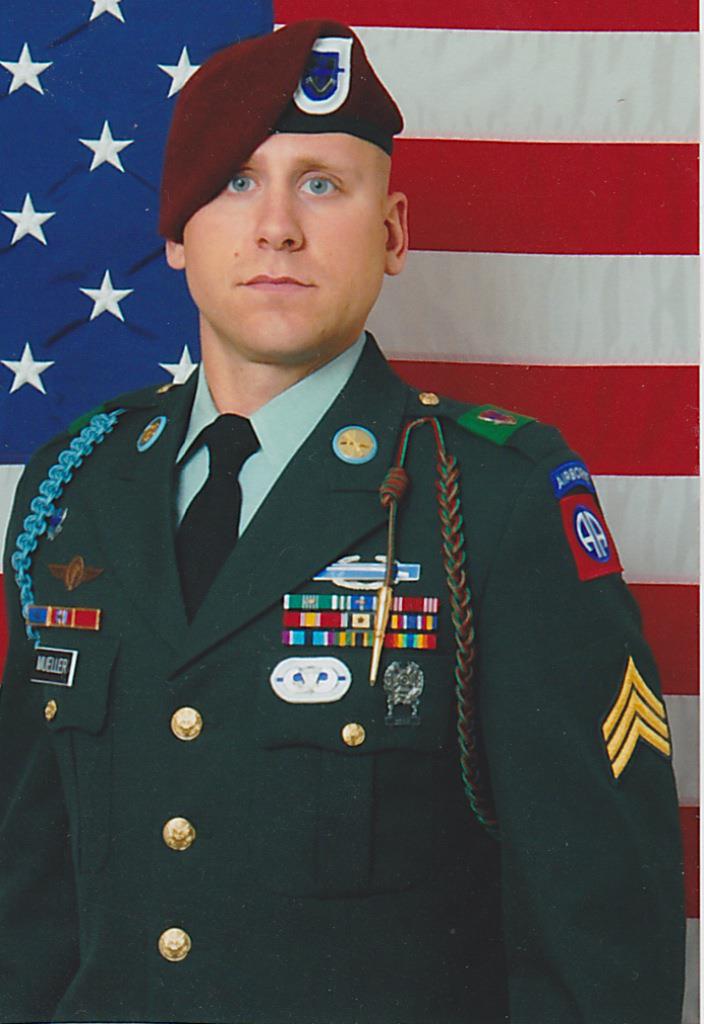 Mikey served in the U.S Army from 2005-2011. Most of his time was spent as a Paratrooper. Mikey was fascinated by World War 2 history in high school and his obsession was fueled by 9/11 – at the time he was reading "Band of Brothers." He was very interested in the sacrifices made during those years and the extra commitment it took to not only volunteer but to volunteer for hazardous duty jobs like being a Paratrooper. Within that group of people there was a mindset of excellence. He was and still is very proud that he served among a group of people that chose and strived to be among the best soldiers in the world. Mikey's time in the Army influences his career and holds him to a certain standard. During his time in the airborne it was not enough to meet the standard that was set out for them – they had to excel. He likes to take that mindset with whatever he does and does not like minimums. Mikey's biggest life lesson was about communication and how important it is. On the battlefield assumptions are dangerous. So, he tries to avoid making them. His other big life lesson was learning what was really important. Most of life is not as important as we think it is. He has his life/health, family, food, and shelter. There is not much that can compete with that.
Rashad (2nd Shift Lead, Richmond VA)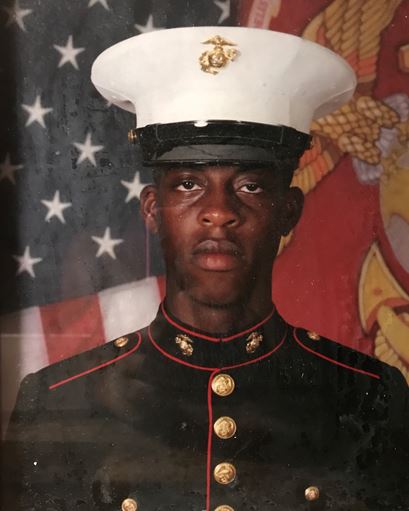 Rashad served in the U.S Marine Corps from 2009-2013 as an avionics technician stationed at Miramar in San Diego, CA. Rashad enlisted because of the influence of his grandfather serving in the Marines during Korean war, and wanted to take a break from school. The Marines gave him an opportunity to see and experience new places and things. The Marines taught him work ethic – to complete every job as efficiently as possible. Rashad also learned to be adaptable, being ready for anything, and to do whatever is needed. It has influenced his time at Design Ready Controls by being certified in multiple areas here, he never knows what he will be doing the next day – but whatever it is he knows he can confidently complete the job correctly. From his time in the Marines he also learned leadership – holding his shift accountable for their actions, but also making sure they have the right materials and knowledge to complete the task. Rashad says to "Work hard and be proud of your work no matter your position or rank, be proud of it because you worked hard to get where you are. That is why I take pride in everything I do."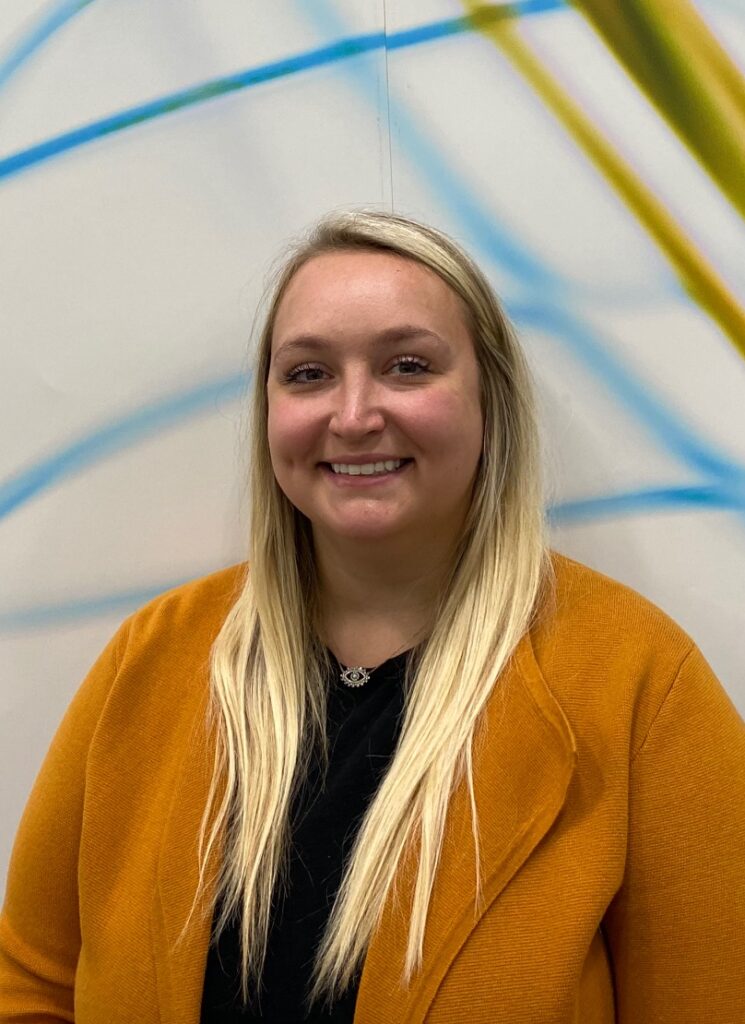 Featured Blog Post
Barcode Scanning at Design Ready Controls
March 22, 2022
Barcode Scanning: Where and Why At Design Ready Controls we use barcode scanning throughout our operations—in our warehouse, in shipping and receiving and at all workstations—to increase efficiency and reduce…
Sign Up to receive news directly to your inbox.
Follow us on your favorite social media.