The Value of ISO 14001 Environmental Standards in Manufacturing
Design Ready Controls is currently pursuing ISO 14001:2015 registration, a choice that reflects our company culture's passion for the outdoors and the knowledge that this registration will bring long-term value to our organization. The ISO 14001 standard establishes the framework for an Environmental Management System (EMS), which defines how Design Ready Controls will map, measure, and reduce our environmental impact. There are two approaches for achieving this registration: apply for all company locations or implement one location at a time. Our plan is to establish and execute an initial audit in Minnesota, then refine our EMS (the Plan, Do, Check, Act methodology) before establishing it in Virginia, Oklahoma, and Oregon.
Three Key Areas
The ISO 14001 standard lets us develop a controlled, procedure-based approach to address three key areas: First, comply with standing environmental laws and regulations. Second, minimize the ways our business negatively affects the environment, including air, water, and land. Third, pursue continuous improvement. Once established, our EMS will be audited by a third party and registered as compliant with the ISO 14001 standard. From there we determine the use of structure and how it matches our company culture and goals.
Improving the Way We Do Business
Some people might wonder why Design Ready Controls would create additional regulations. The short answer is that we expect the plan to improve the way we do business. In 1995, the economist Michael Porter wrote that strict environmental regulations can increase efficiency, inspire new ideas, and improve commercial competitiveness. Data collected since then support his hypothesis.
Instead of viewing ISO 14001 registration as restriction, we see a creative challenge to reduce waste, improve processes, and spark innovation.
Automation
One initiative is to reduce scrap materials, in part by investing in automation. Our Schleuniger and Komax wire processing machines reduce wire waste by cutting each wire at the correct length. This reduces the chance that—through human error—a wire will be cut too short and scrapped or cut too long and require additional trimming. By working to eliminate scrap, we examine and improve our processes, minimize waste, and reduce costs. We spend less because we waste less material—and send less of it to the landfill. Innovative changes to our processes provide benefits to our own business that we can then pass on to our customers.
AME®
Our exclusive Automated Manufacturing Expert (AME®) electronically delivers the most up-to-date manufacturing documentation to our production floor and effectively eliminates hundreds of pages of printed documents, and the time and effort needed to manage them. Since we launched AME, more than 200,000 job builds have opened, and the impact has been substantial. Our production processes have improved—along with our overall quality and speed-to-market—as a direct result of waste reduction.
Providing Lasting Value
We've met environmental objectives and improved business practices in other ways throughout our facilities. We use natural light and energy-efficient LED lighting, in-ground heating, and natural landscaping that doesn't require pesticides or irrigation. We've reduced our overall costs and environmental impact while improving our processes. Pursuing ISO 14001 registration has had positive results for us from the beginning, and we hope to inspire others to adopt it as well. An environmental management system can improve any business—not just ours—in ways that provide lasting value.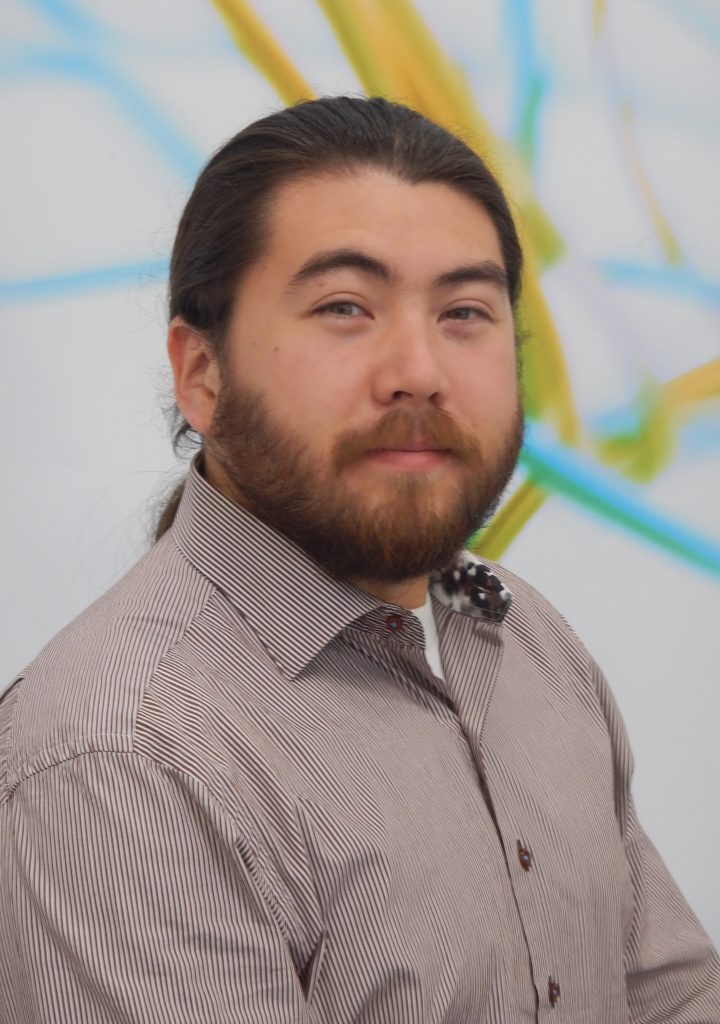 Featured Blog Post
Barcode Scanning at Design Ready Controls
March 22, 2022
Barcode Scanning: Where and Why At Design Ready Controls we use barcode scanning throughout our operations—in our warehouse, in shipping and receiving and at all workstations—to increase efficiency and reduce…
Sign Up to receive news directly to your inbox.
Follow us on your favorite social media.