Unexpected Career Opportunities Emerge in Modern Manufacturing through PIPELINE Program
The need for a skilled workforce has become urgent. Many employers report challenges in finding qualified workers. The problem is expected to grow, with more than three million new manufacturing jobs expected to open over the next decade—but with not enough workers prepared to fill them. That's why Minnesota employers and industry leaders have developed a training infrastructure for people to attend school while working for qualifying companies.
PIPELINE Program
Known as PIPELINE (Private Investment, Public Education, Labor and Industry Experience), this program provides skills training, paid work experience, and school credits in four high-demand industries: advanced manufacturing, information technology, agriculture, and health services. Several Design Ready Controls employees are enrolled in the PIPELINE program. Six of us, including me, are pursuing the Professional Science Master's Degree in Engineering Management through Minnesota State University, Mankato. Another is attending Hennepin Technical College for Automation and Robotics.
The Minnesota Office of Higher Education distributes the PIPELINE funds to qualifying employers. Participating employees have to complete a FAFSA (Free Application for Federal Student Aid), but are not billed for tuition or fees; no reimbursement or loan payments are required. Programs like these help reduce student debt and help people earn real, competitive wages to support themselves. Companies can reapply each year for PIPELINE funds for learners to complete a specified program.
Non-Traditional Students
Our professors know that PIPELINE students are adults with full time jobs, some with families at home. We've used Skype during bad weather and when we can't make the commute. Sometimes instructors allow us to take tests through a proctor. Our classmates help us study and share notes with us. Everyone seems to appreciate us, professors and other students, and they've made that very clear.
Our classes—including lean manufacturing, advanced automation, and Six Sigma from an industrial perspective—give us new ideas and insights we take back to our production floor. Our professors have even used challenges we've faced at work as examples in the classroom. We were able to develop our capstone assignment based on work related topics and situations.
Classes also expose us to others who have knowledge to share. Some are young graduates from bachelors' programs; others are already in careers. We have communication majors and business majors, sales reps and engineers all together in the same room; each brings something to the table. We solve problems differently, and ask many more questions when we're together than on our own. We bring real work experience to the classroom, connect with other learners, ask questions, and help each other grow.
We are studying something real and dealing with it together. We're ripples on a pond, affecting everything around us. That's one of the best parts of working and learning in manufacturing.
A Career in Modern Manufacturing
I enjoyed my previous job before working in manufacturing—but with a family, I wanted more evenings and weekends free. I never thought I'd be here. Most women don't imagine manufacturing as their ideal career choice. It may have been dull, dirty, dark, and dangerous in the past, but not any more. Many manufacturing jobs are high-tech and data-driven, and Design Ready Controls has a bright and clean facility. People enjoy coming here to work.
A lot of people find rewarding careers in manufacturing, where they can keep learning and growing. New technology like automation, additive manufacturing, the Industrial Internet of Things and augmented reality are revolutionizing the industry. Through programs like PIPELINE, manufacturing companies are supporting the personal and professional growth of employees, helping close the gap in skilled labor, and investing in their future. This is a great pathway to a successful career, and I'm glad to be on it.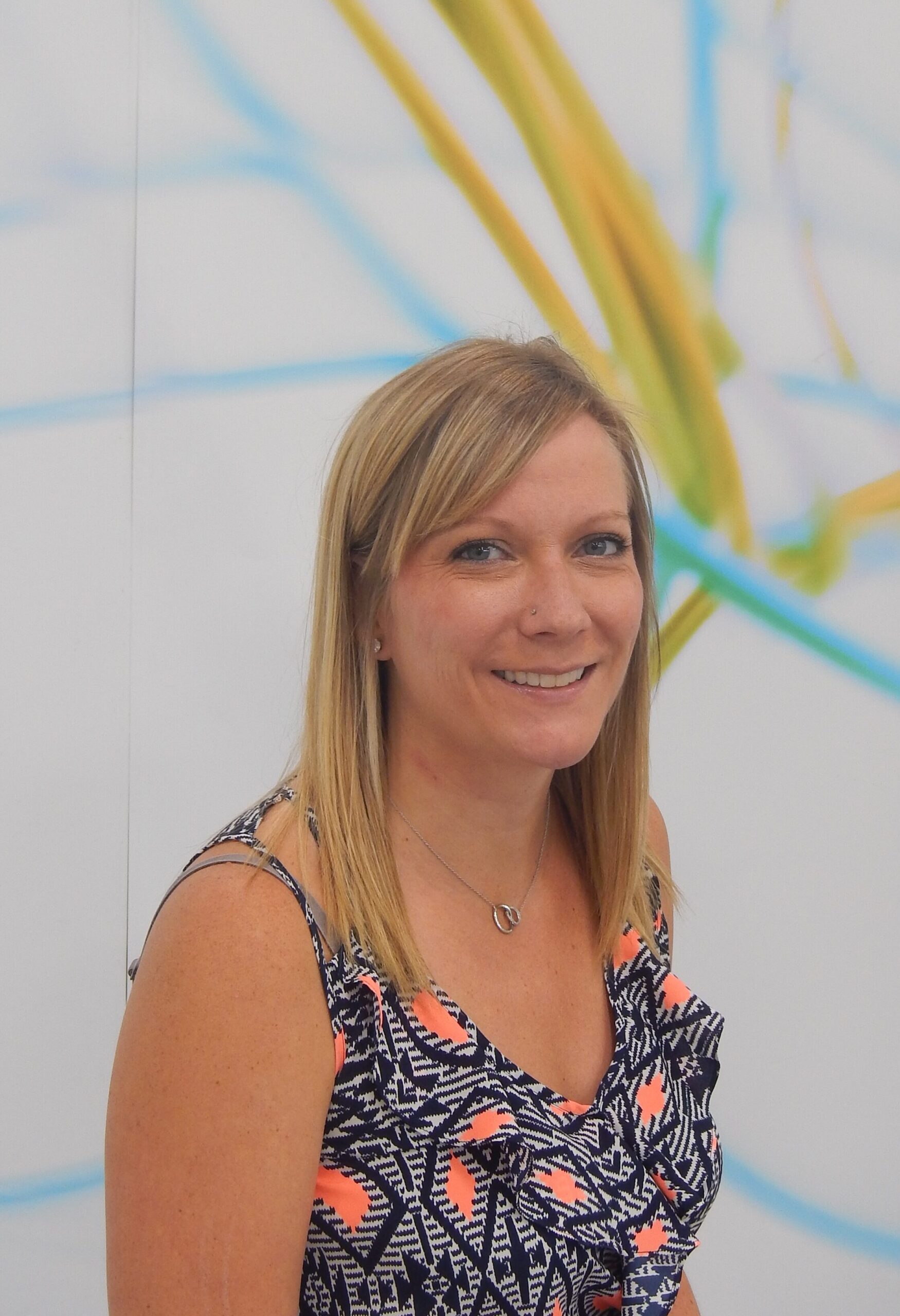 Featured Blog Post
Barcode Scanning at Design Ready Controls
March 22, 2022
Barcode Scanning: Where and Why At Design Ready Controls we use barcode scanning throughout our operations—in our warehouse, in shipping and receiving and at all workstations—to increase efficiency and reduce…
Sign Up to receive news directly to your inbox.
Follow us on your favorite social media.