Intern Spotlight: Ella Hacker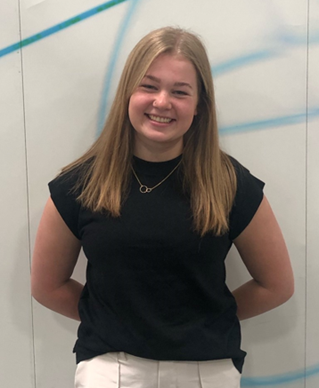 Ella Hacker
School/Degree: University of Rhode Island
Internship: Accounting Intern
Ella is from Coon Rapids, MN and currently studying and competitively swimming at the University of Rhode Island. Outside of school and work Ella enjoys reading in her free time and swimming in high volumes for her college team.
Applying Knowledge in the Real World
For Ella, one of the highlights of her internship at Design Ready Controls has been the opportunity to apply the knowledge she has gained through her studies. "Being able to put my textbooks and school teachings into practice in a real job setting has been a rewarding experience for me and I am enjoying it a lot," Ella stated. Additionally, she has appreciated learning more about the accounting field and gaining practical insights into what goes into accounting, beyond what she has learned thus far in school.
Embracing the Positive and Productive Environment
Ella greatly appreciates the positive and productive environment at Design Ready Controls. She has noticed a stark contrast between this workplace and her previous job experiences. On top of this, the company's efforts to keep the days enjoyable and easy-going have contributed to a pleasant and motivating work atmosphere that she enjoys being a part of on a daily basis.
The Biggest Lesson Learned: The Power of Asking for Help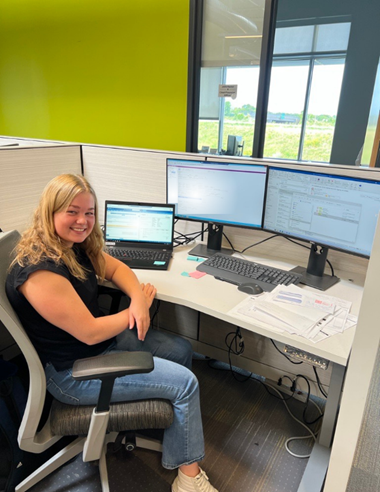 During her internship, Ella has learned the importance of seeking guidance when needed. She used to hesitate to ask others for help or clarification, but her internship experience has taught her that it's perfectly fine to reach out to those around you when unsure about something or in need of clarification.
Interests Aligning with Accounting
Ella's interests have naturally aligned with her major and internship in accounting. Ella stated, "For quite a while I have enjoyed tracking and managing my personal savings and spending. A lot of my passion and drive behind going into accounting is my personal fascination and history with managing my money." Thus far her enjoyment of counting and managing finances has translated well into her accounting internship here at Design Ready Controls. Ella has enjoyed getting hands-on experience and insight into the day-to-day aspects of an accounting job, and from this, she has grown even more determined to pursue a career in this field down the road.
Supervisor Reflection
Ella has been an amazing asset to the finance team this summer, and we greatly appreciate the value that she has added here at Design Ready Controls. Ella has been a joy to work with this summer and that she appreciated her ability to learn quickly, to ask questions and the overall confidence she had in performing her job. We wish you the best, Ella!
Kim Saastamoinen, Accounting Supervisor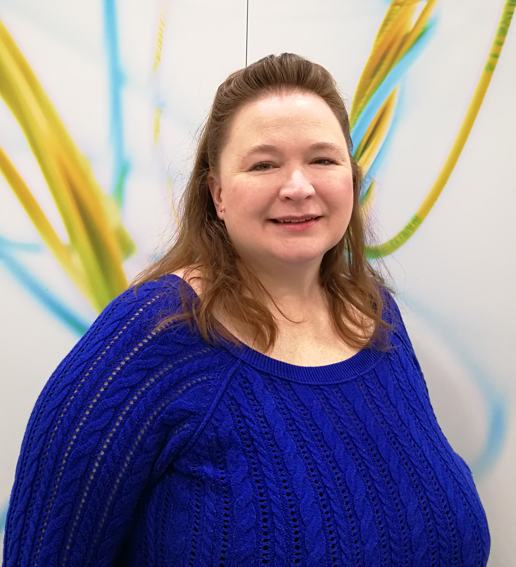 Featured Blog Post
Barcode Scanning at Design Ready Controls
March 22, 2022
Barcode Scanning: Where and Why At Design Ready Controls we use barcode scanning throughout our operations—in our warehouse, in shipping and receiving and at all workstations—to increase efficiency and reduce…
Sign Up to receive news directly to your inbox.
Follow us on your favorite social media.