Entry-Level Job: Experience Required. Wait, What?
If you're trying to enter the workforce or change careers, you've probably faced this problem: Many entry-level jobs require previous experience, but experience is hard to get without a job. It's a frustrating situation. Still, "experience required" may not be a closed door for these reasons:
1. Experience isn't always paid
A request for two years of experience doesn't necessarily mean two years of paid employment. Volunteer work, classroom projects, and internships are three examples of commonly overlooked experience. You don't have to receive a paycheck or a W-2 form to have learned valuable skills. For example, a senior design project can show your ability to use personal protective equipment, work in teams, use complex math, read schematics, use industry software, and work with a variety of tools.
Volunteering as a tutor, raising funds for a nonprofit, helping maintain the grounds at your church, or creating costumes for a local theater group all show skill development that can translate to the workplace. Ask yourself what you already know, what you've accomplished and how it could be applied to a position. List it on your application or cover letter. It could make more of an impact than expected.
2. Aptitude for learning counts, too
It isn't possible to be fully ready for every new position. Design Ready Controls has two patented systems that are unique to our company; no one could know about them beforehand. Every new hire needs some kind of guidance, so we developed a rigorous training program to ensure that everyone is prepared to handle the responsibilities of each job. Our hiring managers know that aptitude for learning can be just as important as experience.
With rapidly advancing technology, employees need both existing knowledge and the ability to learn something new all the time. More and more manufacturers are investing in training programs and connecting with local colleges and tech schools to develop employee skills. Programs like the Minnesota Private Investment, Public Education, Labor and Industry Experience (PIPELINE) Project provide funds for manufacturers to invest in employee education. Employees who begin with limited experience can take advantage of these programs, earning wages while learning and building on-the-job experience.
3. Employers aim high; so should you
Many job listings include the phrase "experience preferred" or "experience desired." Those look like requirements, but they show that the employer may be flexible about hiring. Companies may be looking for certain backgrounds or abilities, not just credentials. They will ask first for everything they want, but will pay attention if you have something special to offer. The hiring manager should have a clear understanding of the position and its responsibilities. You might be a better fit than you know, and you can only find out if you apply. Just stay positive, be confident, and put yourself out there. The most important qualifications may be things you already have.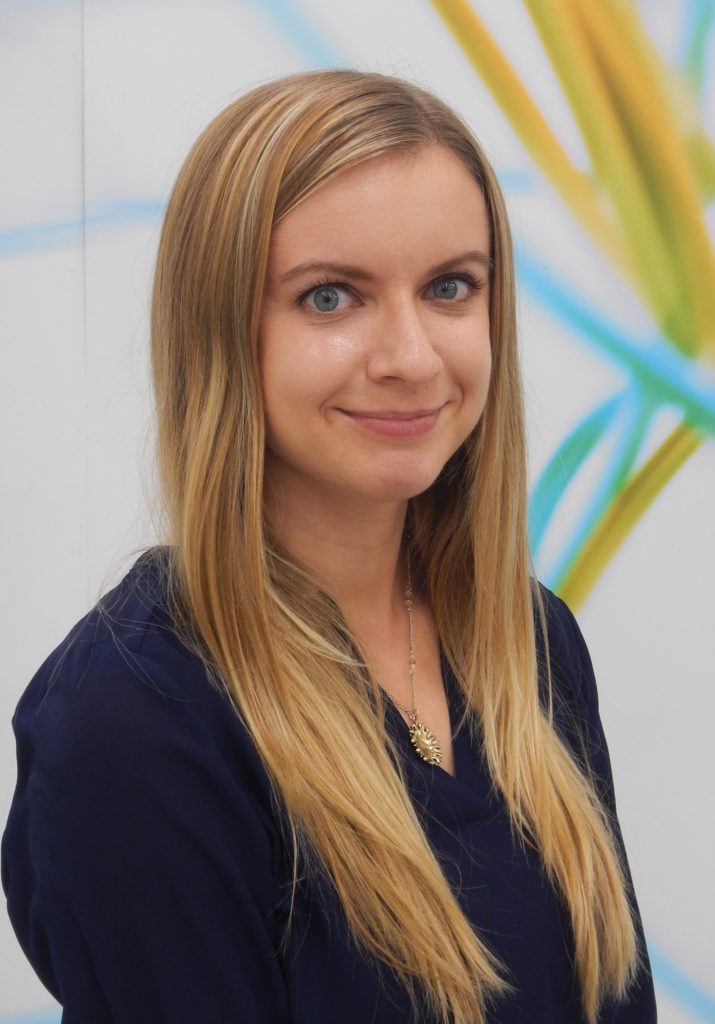 Featured Blog Post
Barcode Scanning at Design Ready Controls
March 22, 2022
Barcode Scanning: Where and Why At Design Ready Controls we use barcode scanning throughout our operations—in our warehouse, in shipping and receiving and at all workstations—to increase efficiency and reduce…
Sign Up to receive news directly to your inbox.
Follow us on your favorite social media.