Intern Spotlight: Chao Xiong
Every summer we cannot wait to welcome back interns into our building. Although this summer looked a lot different due to COVID-19, we are so excited to highlight each intern we had this summer!
Chao Xiong
School/Degree: Mankato State University – Manufacturing Engineering Technology
Internship: Manufacturing Engineering Intern
Chao is in his Junior year at Mankato. He is the oldest of his family and the 1st generation to go to college. Chao is the current president of Hmong Student Organization (HAS) – through Mankato. Last year he served as the historian as a board member to take pictures. Outside of school and work he enjoys photography (portraits and landscaping), fishing, long boarding, he likes cars, and involving family and friends in whatever he does.
Chao started out as an intern through the Brooklynk program and we immediately saw his potential. He is now back for his 3rd summer internship. He has done a fantastic job with everything that has been thrown at him. Nothing is too small or too big for Chao to take on. Whether it's taping tools to color code for a workstation, designing and building a fixture, or documenting and improving a process, he has done a solid job.
What are your career goals going forward and how did this internship prepare you?: It gave me the idea of opening my own business and running something in manufacturing. I would like to do something with car parts or something custom. This engineering internship has helped show me the manufacturing process of how things flow and what is being managed. I was able to learn many things as this will have been my third year here as the manufacturing engineering intern.
Does This Internship Change Your Thoughts on Manufacturing and Your Opinion on Manufacturing as Career?: Very slightly/not much, if anything it has influenced me more to go more into manufacturing and how to make things better.
Highlights of the Summer Here: I liked meeting more people here and working with the production floor more and talking with people. I enjoy working with the different departments here – I got to work with our packet prep a lot recently and this is something I didn't get to do before.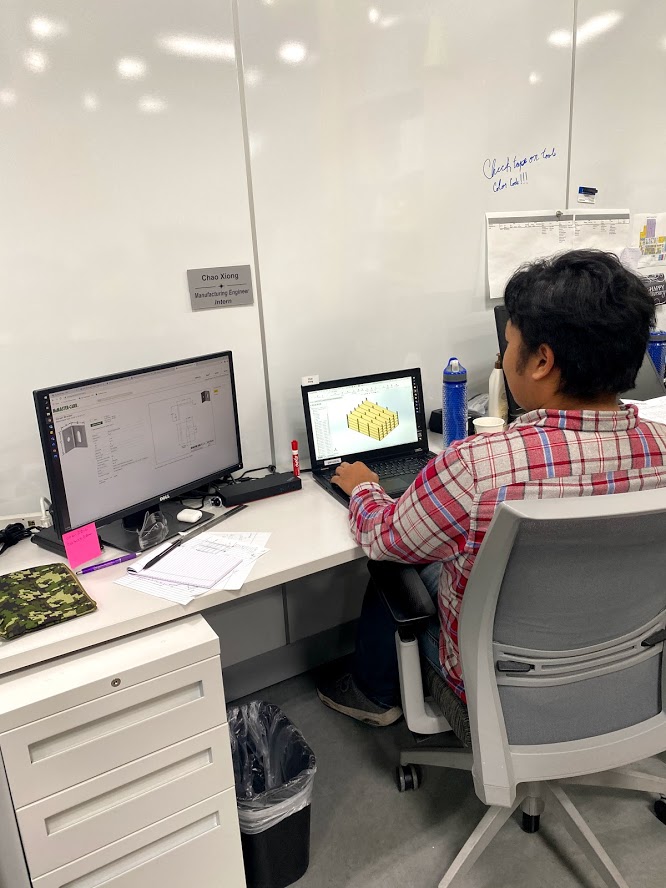 What Are You Looking Forward to in the Next Year: I am looking forward to more freedom – I am tired of being trapped inside so I'm looking forward to having things go back to the way they were. I am also looking forward to becoming a better person and developing as a professional, learning how to run an organization effectively, and communicating and networking with people.
Typical Day as an Intern Here: I come in and get tea and water, can't start a day without them. I usually am working on the same thing for my project. Which is restock racks on the production floor where people drop off items. I am also designing/building a flexi bar storage system for the warehouse.
Favorite Thing About Design Ready Controls: I like how clean the environment and the focus on employee satisfaction. And we have peach tea!
Favorite Thing About Internship: My favorite thing about being the manufacturing engineering intern was the experience of working in an engineering department.
What was it Like Having an Internship During COVID-19?: Other years there were more people around and it was more hands on – it has been a lot more quiet. There has also been a lot of communication through teams and email.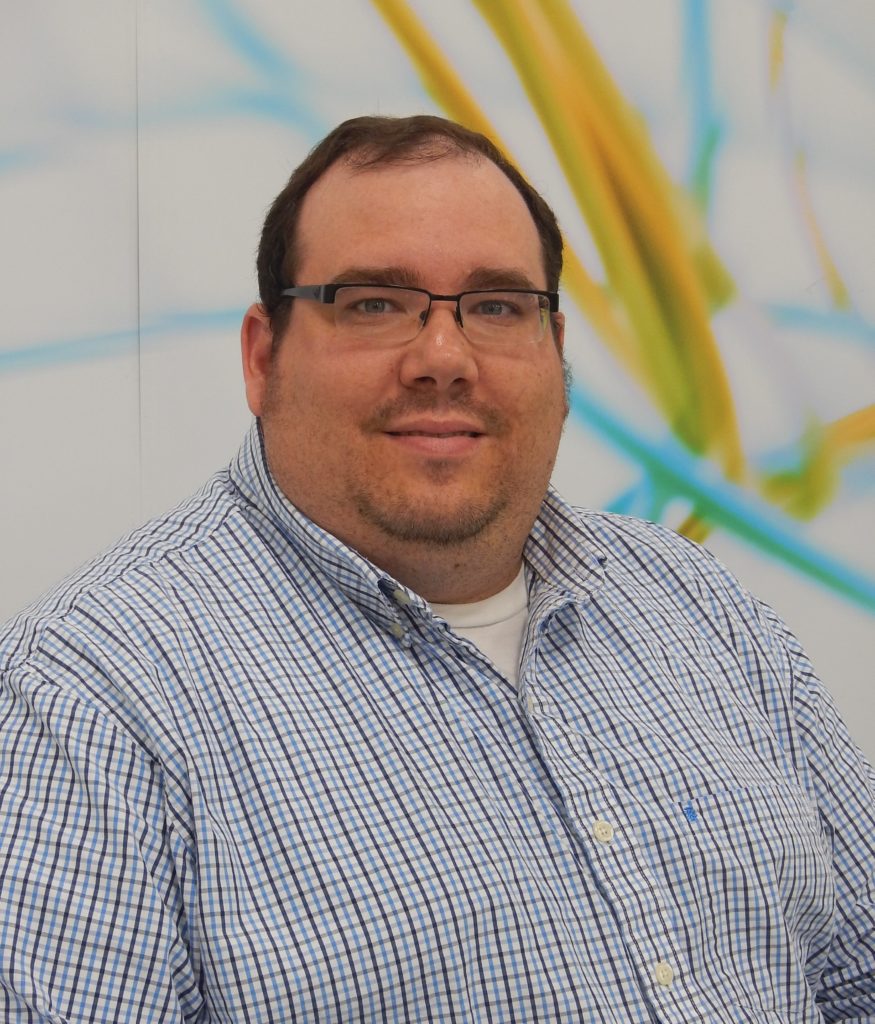 Featured Blog Post
Barcode Scanning at Design Ready Controls
March 22, 2022
Barcode Scanning: Where and Why At Design Ready Controls we use barcode scanning throughout our operations—in our warehouse, in shipping and receiving and at all workstations—to increase efficiency and reduce…
Sign Up to receive news directly to your inbox.
Follow us on your favorite social media.