Career Pathways and Employee Development
Want to switch careers but worried about taking the plunge? Want to apply but afraid your experience isn't enough to get you hired? We get it! There's no single path to success. Many people have come to Design Ready Controls and found their place here, in manufacturing. We want to do our part to ensure our employees find their pathway to career success. This includes:
Training and Growth Opportunities
Employee Benefits and Support
401K
Health, vision and dental insurance
Life insurance, long-term disability and voluntary short-term disability
Health and wellness opportunities
Healthy living challenges: sponsored fun runs and obstacle runs
Volunteer and civic opportunities
Employee Engagement Committee
Even without manufacturing experience, your future career might just be with us. There are many levels of positions available, whether you're a new graduate or someone with years of experience in another field. Diversity, including diversity of skills, background and education, is an essential part of our innovation strategy, not just a one-liner.
Manufacturing is a growing and evolving field with more career openings each day. We actively support training, growth and advancement opportunities so our employees can find their pathway to success. If your dream career isn't available here now, it may be tomorrow. Apply today.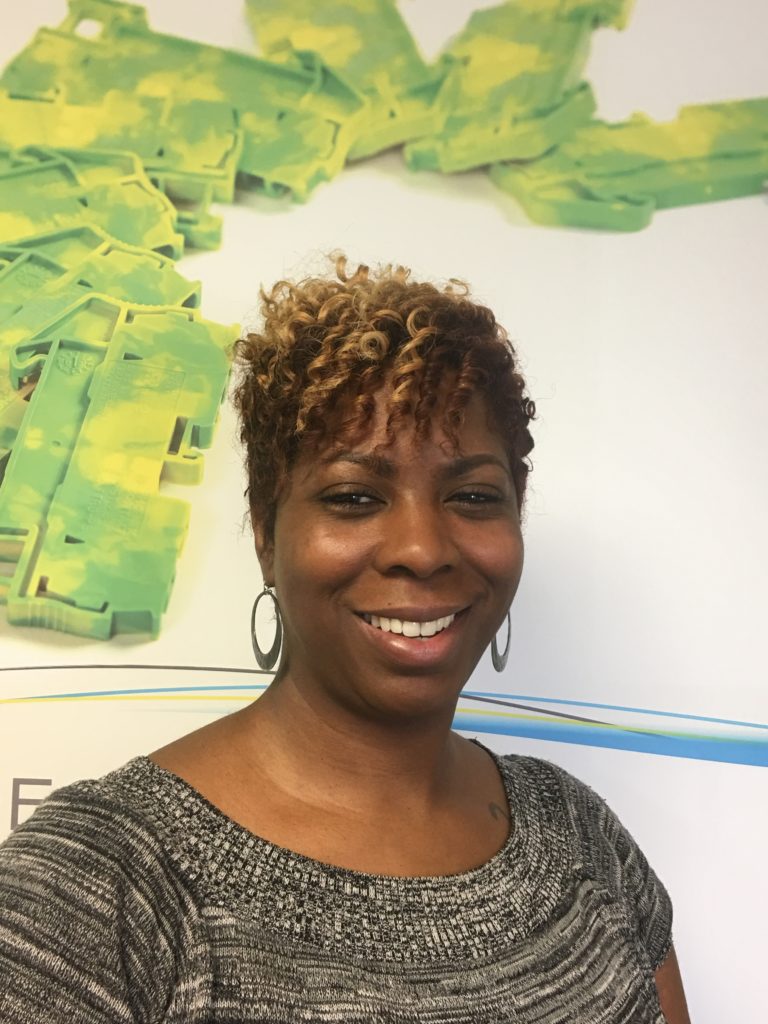 Featured Blog Post
Barcode Scanning at Design Ready Controls
March 22, 2022
Barcode Scanning: Where and Why At Design Ready Controls we use barcode scanning throughout our operations—in our warehouse, in shipping and receiving and at all workstations—to increase efficiency and reduce…
Sign Up to receive news directly to your inbox.
Follow us on your favorite social media.