An Exciting Day for EarthScout
Design Ready Controls had a recent visit from Senator John Jasinski Assistant Majority Leader and Thom Petersen Minnesota Commissioner of Agriculture at our Brooklyn Park, MN location.

We discussed the impact and opportunities EarthScout (a newly launched IoT environment sensor) had on local Minnesota agriculture and how it could help improve soil health and yields across the region.
The mission of EarthScout since inception in 2016, has been to help growers gather useful grower-owned data through industrial grade tools. This data would assist growers to optimize growth, reduce inputs, conserve resources and build living soils for a stronger, healthier future.
I am very excited with the dialogue and backing support from both Senator John Jasinski and MN Commissioner of Ag, Thom Peterson. Their support gives an affirmation that everything we are doing within EarthScout is worth it and an immense step forward for us. I would say this was a great way to end the 2019 crop season.
If you would like to learn more, visit EarthScout's website: www.earthscout.com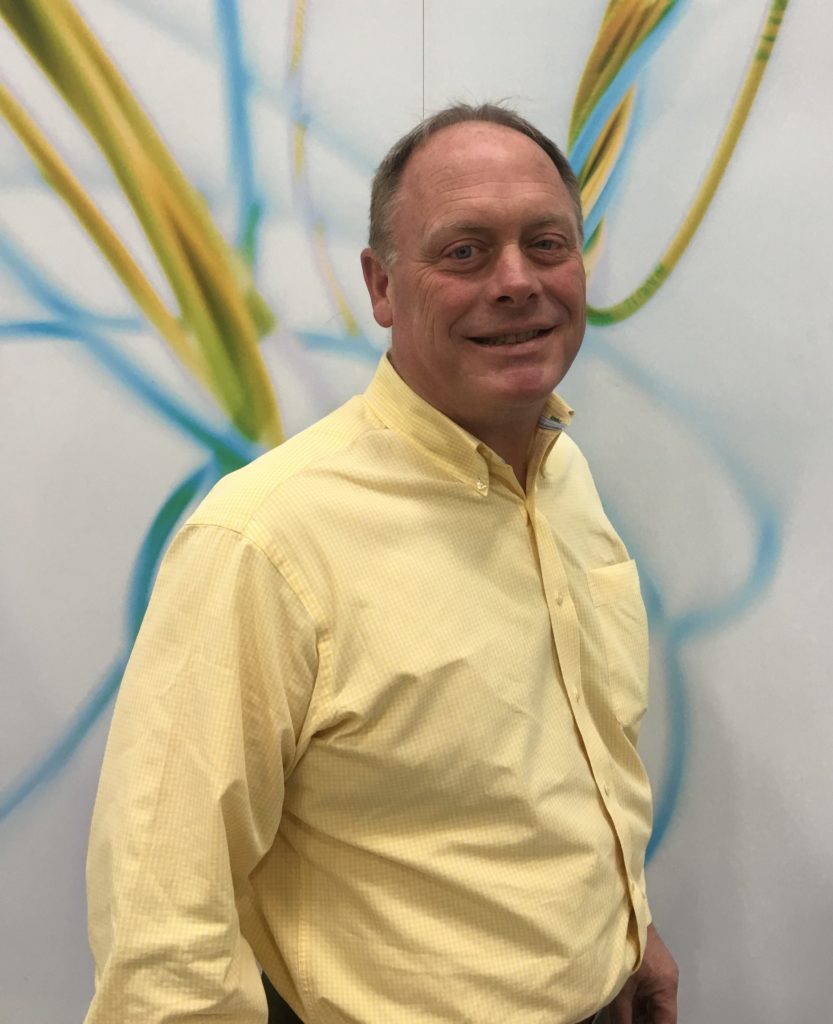 Featured Blog Post
Barcode Scanning at Design Ready Controls
March 22, 2022
Barcode Scanning: Where and Why At Design Ready Controls we use barcode scanning throughout our operations—in our warehouse, in shipping and receiving and at all workstations—to increase efficiency and reduce…
Sign Up to receive news directly to your inbox.
Follow us on your favorite social media.